World Colours – Blue
Between shifting to a temporary abode, training understudies at work and avoiding my aunt's dodgy cooking, I haven't had much time to sort through my photos for this month's post. The theme is blue, the colour of a clear sky and everything that reflects it.
World Colours: Blue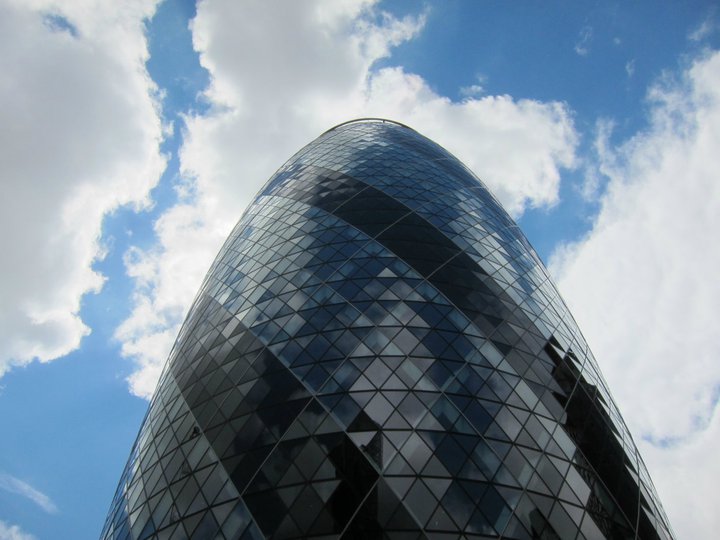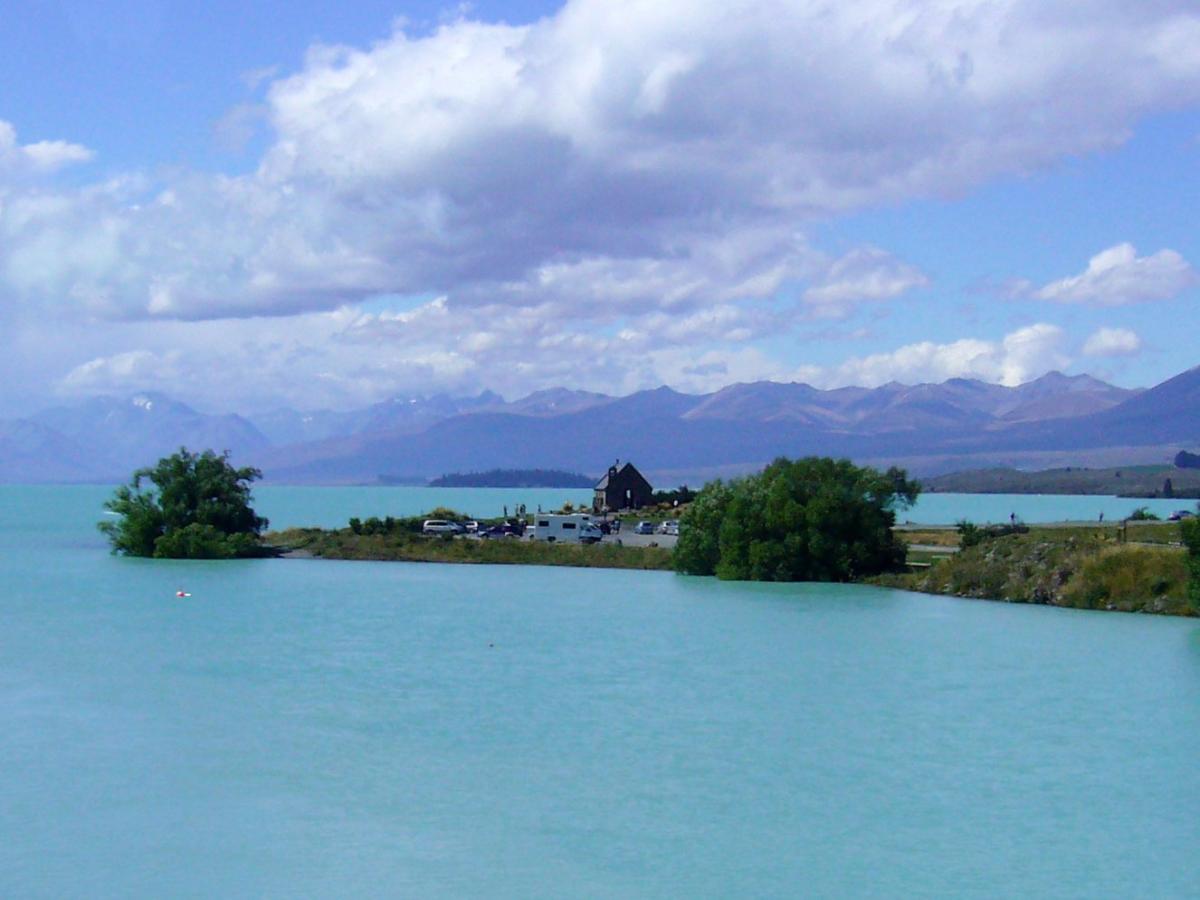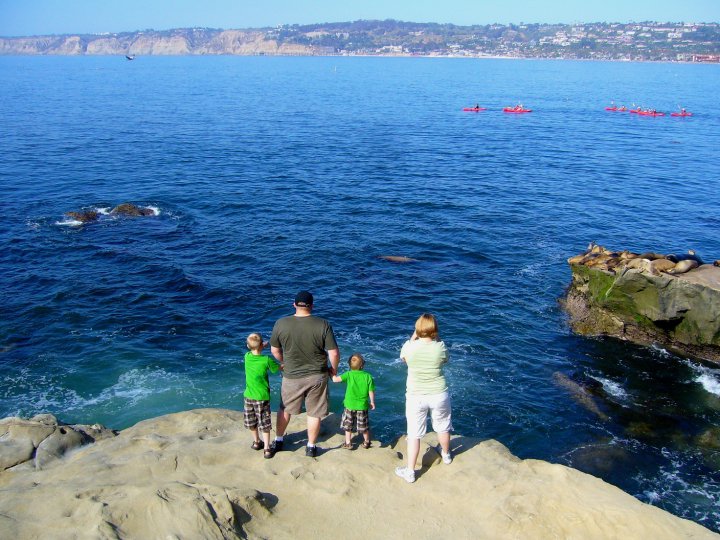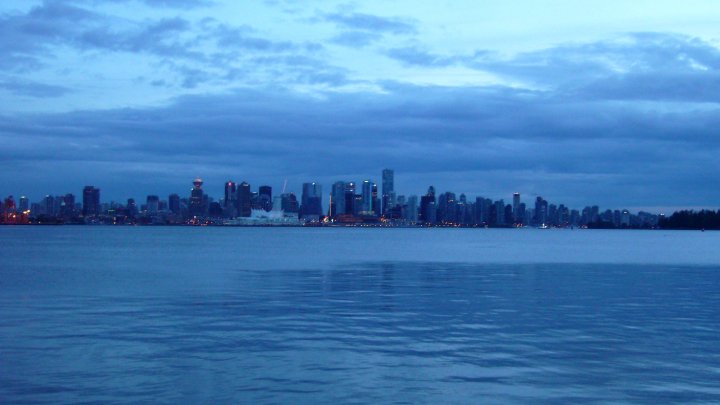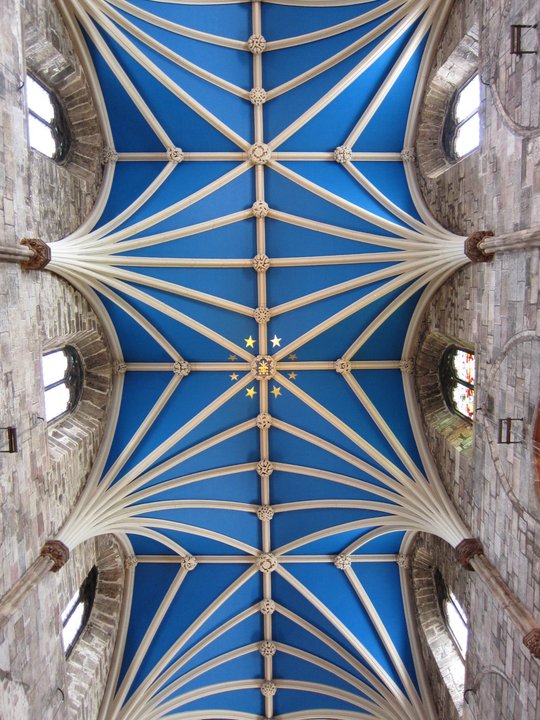 I also noticed on my visit to Bristol, England that blue features quite prominently in the city. It's on taxi liveries, the doors of houses, signposts and pie boxes, among other things. I wonder if it has something to do with the city's proximity to water, or the lack of the said colour in the sky while I was there. It's a shame that I didn't take more photos.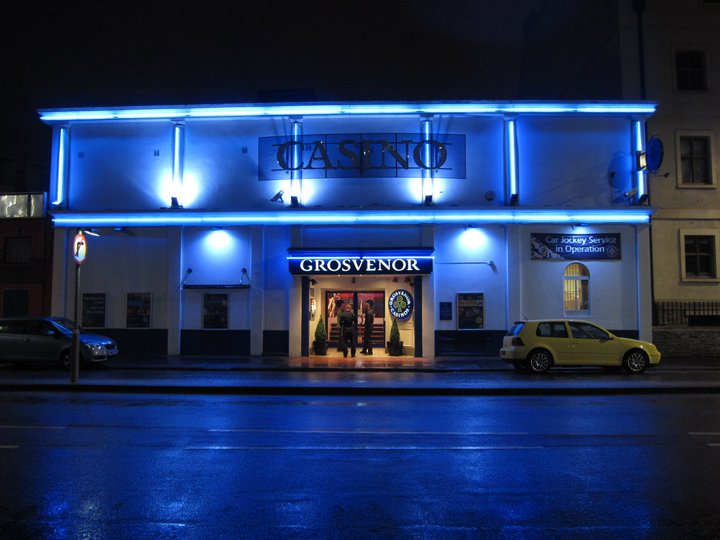 A little closer to home: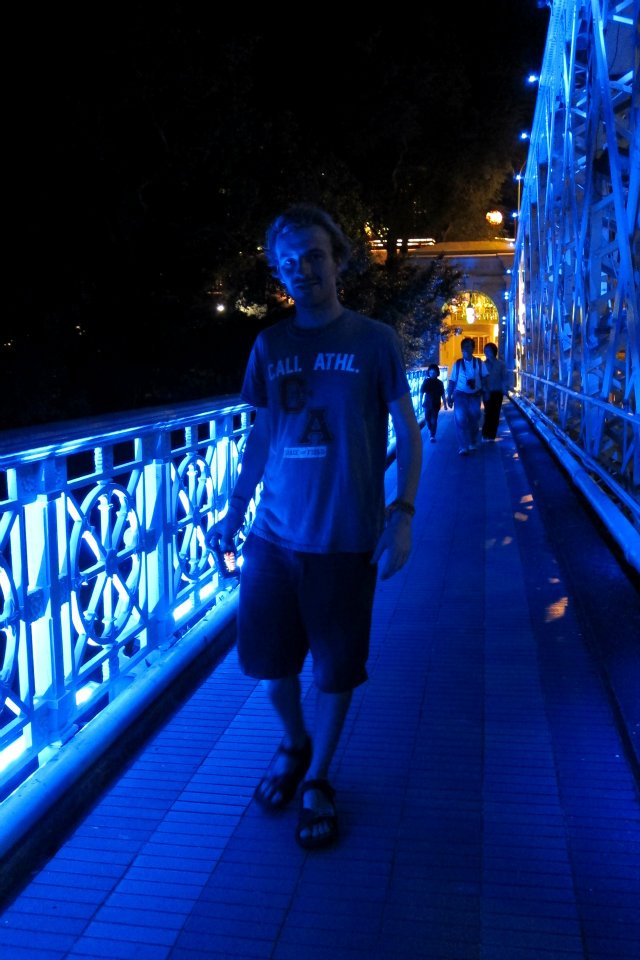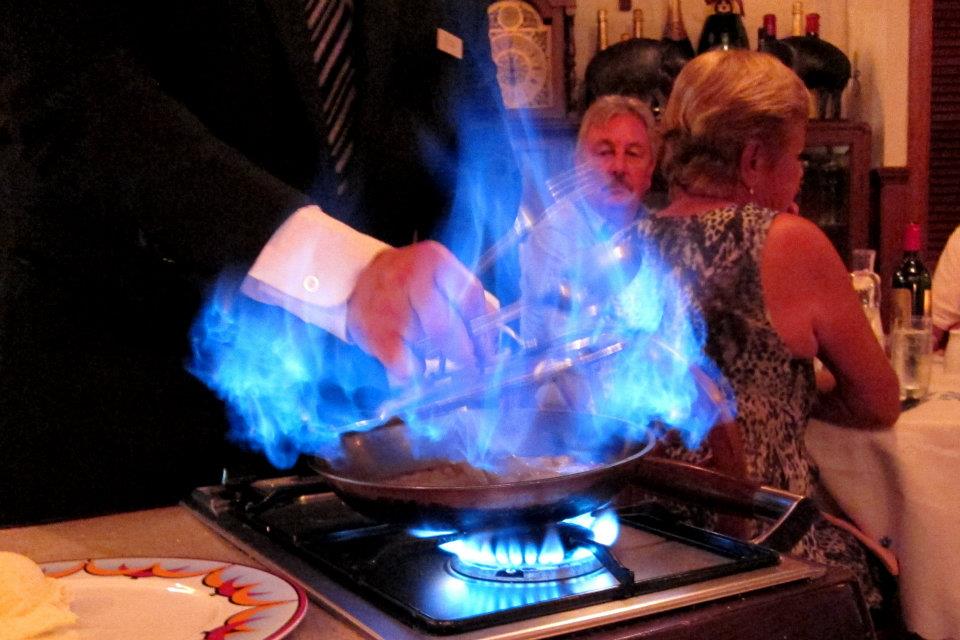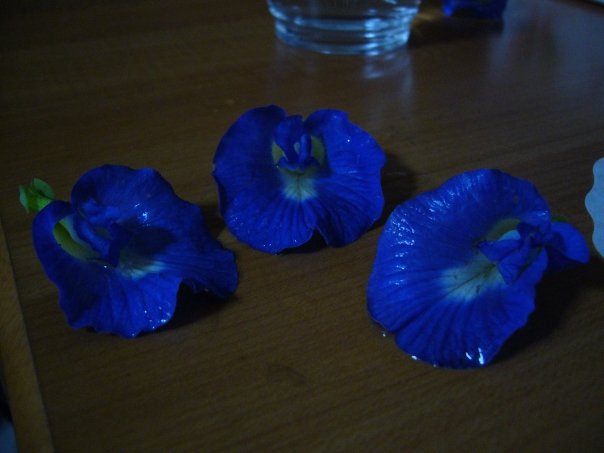 So what is this World Colours project about? I'll just copy-paste what I wrote previously: It's a little thing that was started by Naomi at Box 53b, a friend I've got to know through Twitter, and Anne at Part Time Traveller. The idea, to paraphrase Anne, is to share our favourite photos according to the theme colour of the month. Anyone is welcome to join in at any point, and even make backdated posts. Just add the hashtag #worldcolors on Instagram, Pinterest or your blog.
There is also a Twitter account that tracks and retweets posts by various participants, and you can follow it at @WC_Project.
See all the World Colours posts: Red, Orange, Yellow (Part 1, Part 2), Green, Blue, Purple, White, Black