My Bucket List: Things To Do Before I Go
I like reading the bucket lists that people post. They say a lot about the authors' personalities, their interests and their dreams, and it's fun to share our ideas and compare our experiences and expectations. And if I can help them achieve tick off an item or two, that's a bonus!
It's only fair that I share mine – what can you learn about me? Some of these goals were drawn up or accomplished long ago, reflecting who I was then. As that changes, I'll add a few new ones over time. There were a few I never knew I wanted until I actually went out and did them.
(Updated: Oct 11, 2020 @ 10:49 PM)
My Bucket List Items
Travel
Go on a road trip
New Zealand, 2013/14
Cross the Arctic Circle
Crossed at Napapiiri on New Year's Eve, 2006
Estonia
Visited Tallinn, Kuressaare and Tartu in 2013
Neringa, Lithuania
Watched the sunrise in Nida, 2013
Mexico
Guanajuato and Leon, 2010
Iran
Four cities in 2016
Cornwall, England
Firenze, Italy
November 2017
Vatican City
November 2017
New York City
Portland, OR
And then I'll have visited the three West Coast states
Norway
Fjords and Hell should be worth saving up for!
Iceland
Anywhere in Africa
I visited Cape Town, South Africa in October 2019
Fly first or business class
I flew business class on Finnair's A350 XWB jet from Helsinki to Singapore, and later on an Emirates A380 and a Singapore Airlines A350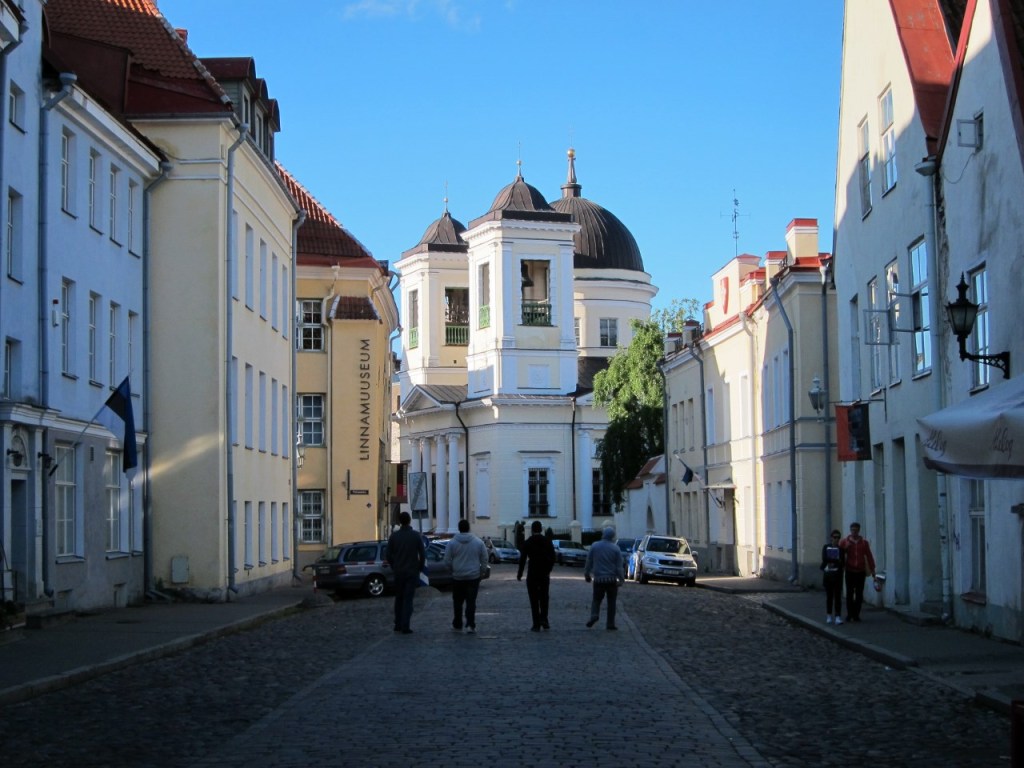 Adventures
Kayaking
Akaroa harbour, 2014
Go skydiving
Franz Josef, 2014 (because a helicopter landing's too pricey)
Go whale watching
San Diego, 2010 – we saw a humpback whale

Dive with great white sharks
Stewart Island, 2014
Swim with basking or whale sharks
Encounter manta rays
Go cross-country skiing
Let's talk about downhill skiing after I master this, alright?
Go jet skiing
Fly an aeroplane
Climb a mountain
So far I've cheated by taking the gondola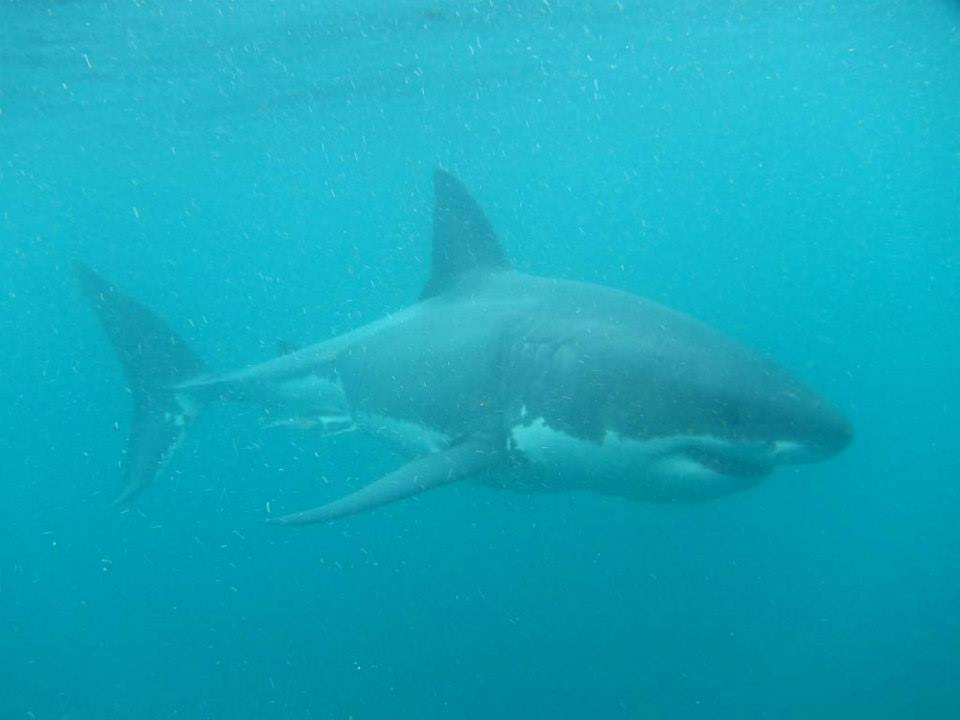 Sights
Go somewhere snowy
It's an obsession for kids from the tropics; Rovaniemi 2006, Julian, CA and Whistler 2010
Scale a glacier
Fox Glacier, 2014
The Great Wall of China
On a school trip in 2001
Summer solstice celebrations
Ligo 2013 in Latvia
Stonehenge
A sunny day, 2011
Spot a wild kiwi
Stewart Island, 2014
See the little penguins
Oamaru, 2014
View the Milky Way on a clear night
Christchurch and Stewart Island, 2014
Spend a night in a castle
Zamek Ryn in Poland's lake district, 2009
Dive the Poor Knights Islands
Snorkelled instead, 2013
Frolic on nude beach
There's one in Nida – 2013
Machu Picchu, Peru
La Sagrada Familia, Barcelona
When it's complete
See puffins in the wild
Bayon, Angkor Wat, Neak Pean in Cambodia
Siem Reap, September 2014
Aurora borealis/australis
No luck so far – hope that changes soon!
Ningaloo Reef, Australia
I'll be very happy if I get to swim here or in the Great Barrier Reef
A night in the desert
Iran – it was very cold.
A European Christmas market
I went to the one in Warsaw that was still going on in February
Carnival on Shrove Tuesday
Cologne, Venice, Brazil, anywhere will do
Cherry blossom season
I enjoyed walking among the cherry blossoms in Busan in March 2019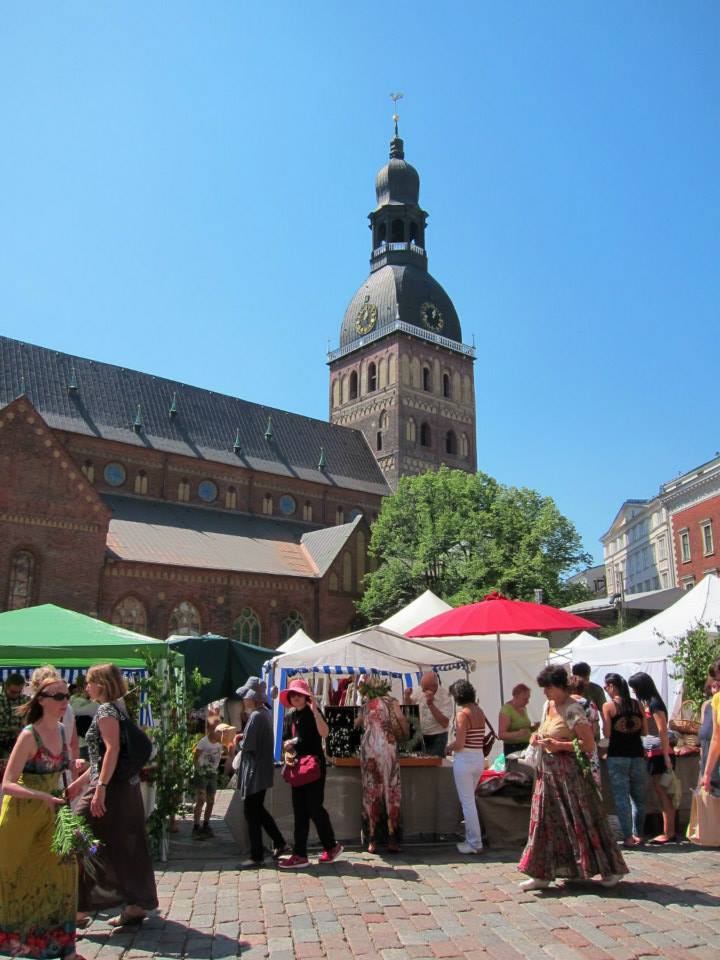 Food and drink
Black pudding
As kaszanka, fried on a skewer or with a full English, it's all good – 2011, 2012 and 2013
Haggis
Something I enjoyed very much in Scotland, 2011
Mead
The drink of Norse legends
Orchard fresh fruit
Seafood straight from the ocean
Sea urchin, crayfish and butterfish on the beach where they were caught, 2011
Some place that was on Man v. Food
Hash House, San Diego (the Las Vegas outlet was featured on the show)
Kriek and Lambic beer
Anderlecht's Cantillon brewery, 2013
Bluff oysters
Some of the biggest and sweetest oysters available
Taiwan's night markets
A Michelin-recommended restaurant
Miod Malina, Krakow (2009) and Kam's Roast Goose, Hong Kong (2016)
Babi guling
Bali's iteration of a roast pig is next on the list
Ranch steak
Gelato in Italy
It was so good, even in autumn
Cask strength whisky
I got my Ardbeg Corryvreckan
Sports and racing
Visit Newcastle United Football Club
Paid tribute at the club I support in 2011. It was followed by the best season in ages.
Attend a Formula 1 race
Malaysia 2000 and 2003, Singapore 2008 – 2017
Attend a WRC rally
Poland 2009, Mexico 2010, Finland 2013
Attend Rally Finland
Attend a MotoGP race
Attend the Indy Grand Prix of Long Beach
2010 season. I'd love to see the new cars though
Attend the Monaco Grand Prix
And pay as little as possible for accommodation
Be a paddock guest
Camp at the 24 Heures du Mans
The greatest endurance race of them all
Take part in a go-kart race
Attend the Isle of Man Tourist Trophy
And the most dangerous road race out there
Drive a single-seater Formula car
Drive a lap of the old Nordschleife
Nürburgring forever!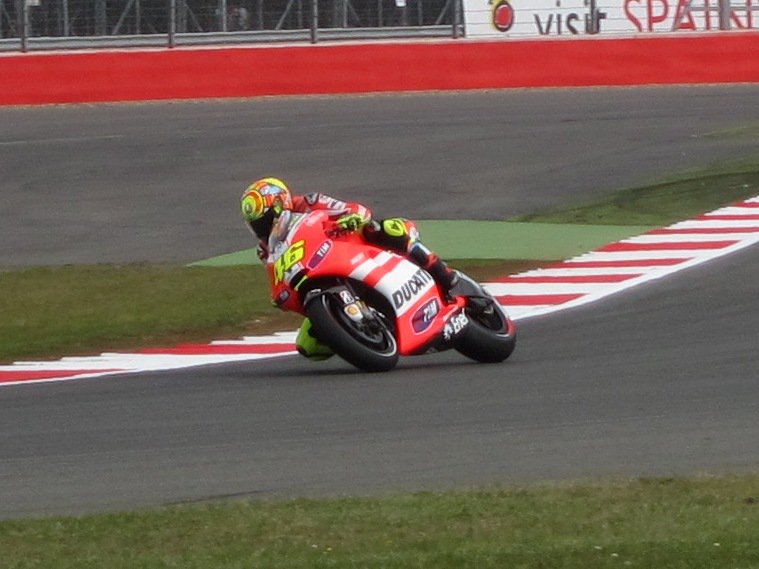 Music
See Regina Spektor in concert
Singapore, 2012
See the Choir of King's College in concert
Singapore, 2009 and 2013
See The Police in concert
Singapore, 2008
See Keren Ann in concert
Catch Neil Finn (of Crowded House fame) in concert
Go to the opera
Tosca at the Wiener Staatsoper, 2017
Achievements
Learn to drive
Got my license in 2013, and I did it with a manual transmission!
Run a blog
This thing you see before you
Live abroad
USA 2010 and New Zealand 2014
Ride a motorcycle
Publish a book or get published in one
I've written columns for the local papers, but I'd like to go one step further
Speak 4 languages
English, Mandarin, and I have a big headstart with German
Get scuba diving certification
I've been putting it off for 18 years!
Be self-employed
Take part in a conservation project
Bring change to a wasteful, consumerist culture
By designing a system that encourages people to share, fix, re-appropriate, recycle and use less stuff.
Sell the food that I prepare/cook
And hopefully not poison anyone…
See Halley's Comet
It passed Earth when I was born. I hope my eyes will function well enough to see it in 2061.