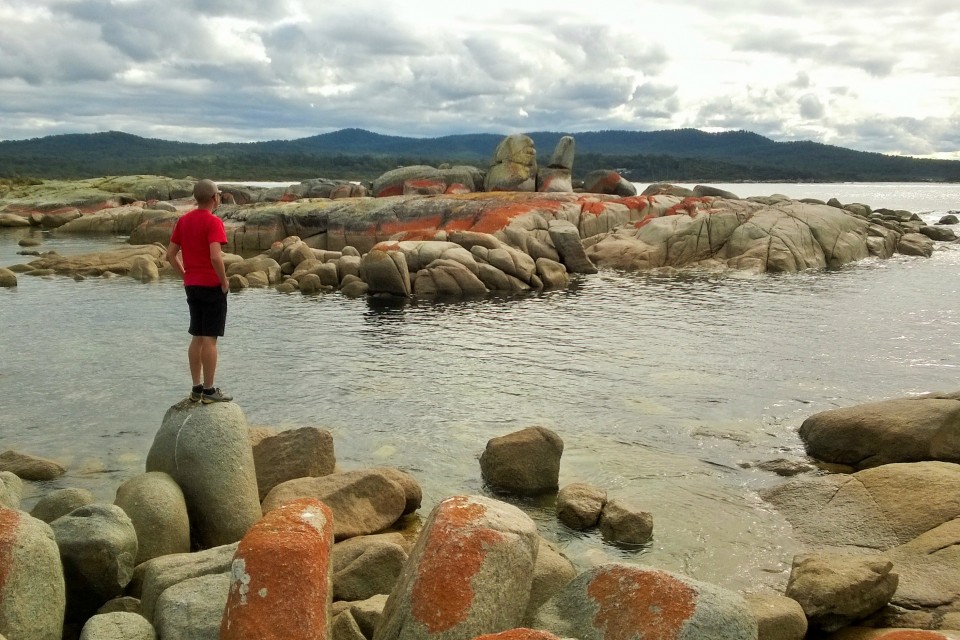 Rambling Feet is a destination-focused travel blog about independent travel. It aims to inform readers that such travel is fun and not as daunting as it may seem. The goal is to inspire more people to follow their interests and forge their own paths. The blog features a healthy mix of my personal stories and tips on maximising one's experiences abroad.
Who are you?
If you want to find out whether you can relate to me, or just need more information about my background before you launch an ad hominem attack, here you go:
Single, middle-class, (mostly) straight cis male of East Asian descent in my early 30's, from a country where I'm part of the ethnic majority, employed full-time and not currently in debt. Apart from partial colour-blindness, I'm able-bodied and have above-average fitness.
What's your style of travel?
I've been travelling for more than a decade, often solo and as a "budget-plus" backpacker. I may shun large travel groups but once I'm at my destination, I'm sociable among other solo travellers – hostel dormitories are thus my preferred form of accommodation. I enjoy taking in natural landscapes but I'm not a fan of overnight camping trips.
Walking is my favourite way to explore a destination (hence the name of this blog) and I use public transport a lot to check out the architecture, the historical sites and the cultural highlights. I like to sample local delicacies, so I often eat out and drink at bistros, microbreweries and streetside food stalls. Did I mention that I travel to catch motor races too?
Do you get paid to write?
Rambling Feet is currently a hobby blog and not my livelihood. However, if you have a product or service that fits the profile of travellers like myself, I am open to working with you. Just note that authenticity is important to me and it's what this blog stands for. I personally guarantee that I visit the places and try out the products and services that I write about, and that I disclose any collaborations with brands.
You can also find out more about me through my Liebster Award post.