Our Reasonably-Priced Iran Itinerary for 10 Days
Here's an extract from a post that I did recently for TripZilla about the practical aspects of my visit to Iran:
When it comes to Iran, there are two kinds of people you'll meet.

There are those who wonder why anyone would go there, and those who rave about the country formerly known as Persia. The former don't know what they are missing out on: Gorgeous architecture in safe and modern cities, a culture steeped in history and the chance to experience its famed hospitality. As for the latter, they know that all these can be had on a budget without sleeping rough, subsisting on bread or evading fares.

Here's the Iran itinerary my two companions and I followed. It covers 10 full days in the four most-visited cities: Tehran, Shiraz, Isfahan and Yazd and includes some sample costs. You may be as surprised by how low they were!

…

Following the end of the trade sanctions, it's only a matter of time before international credit cards and online bookings herald an influx of visitors and an increase in prices. Until then, it's still easy to travel independently the old-fashioned way, by making arrangements on the go – and there will never been an easier time or a more beautiful place to try it.
Read the full article on TripZilla Magazine. You can also read the following posts about individual cities and attractions.
Where we went on our Iran itinerary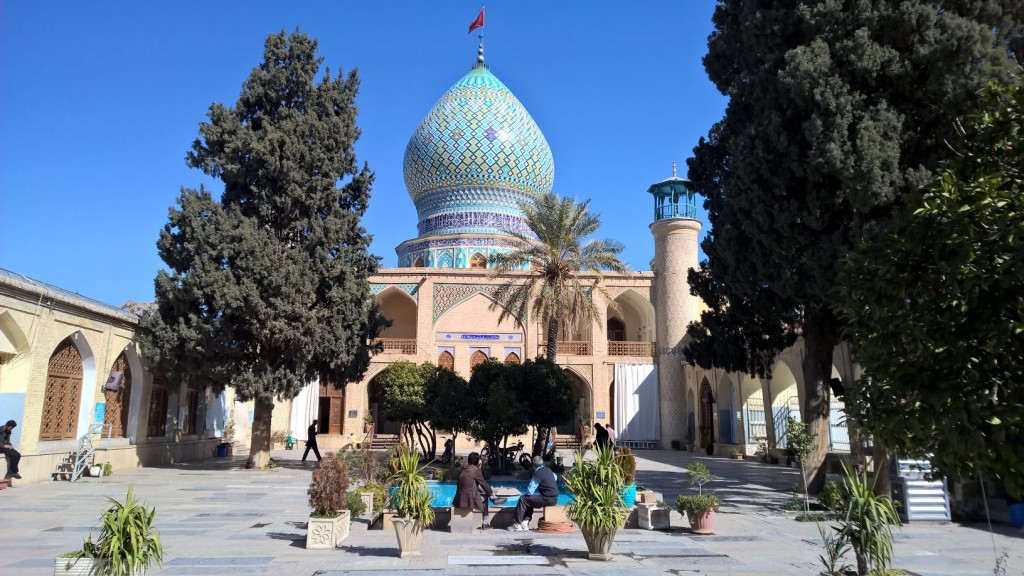 See more of the Middle East: Visit Oman on a Budget