World Colours – Red
This is one of two backdated posts for the World Colours project, which I started contributing to in March. February's theme colour was red. It would've been easy to post all the photos of red brick buildings, but I've kept them to just the following two: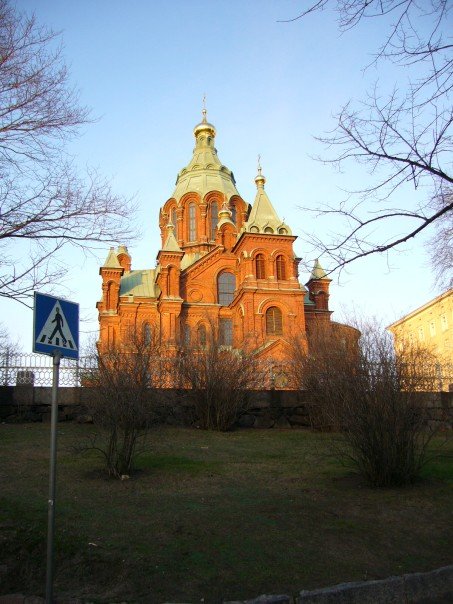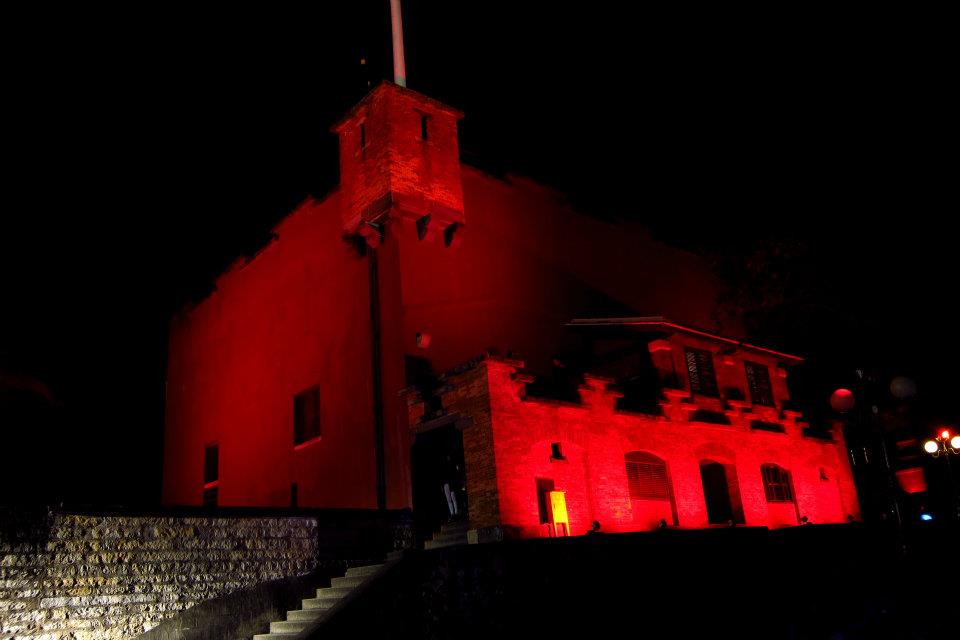 For a little local flavour, here are some steamed butter crabs. It's a shame that the seafood stall where we enjoyed this has closed.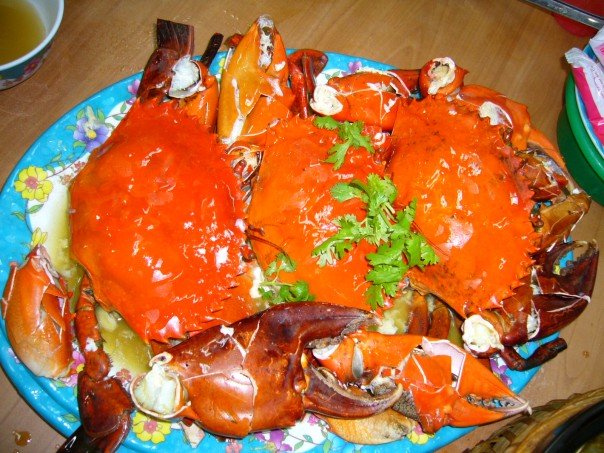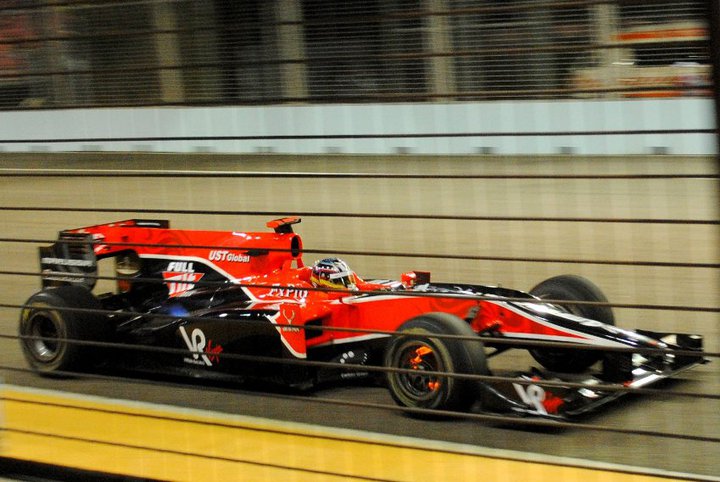 I found that several of my favourite photos were taken in England and Scotland. Perhaps it was the combination of bright colours and grey skies, although I was fortunate to enjoy at least one sunny day at each stop. Here they are, enjoy.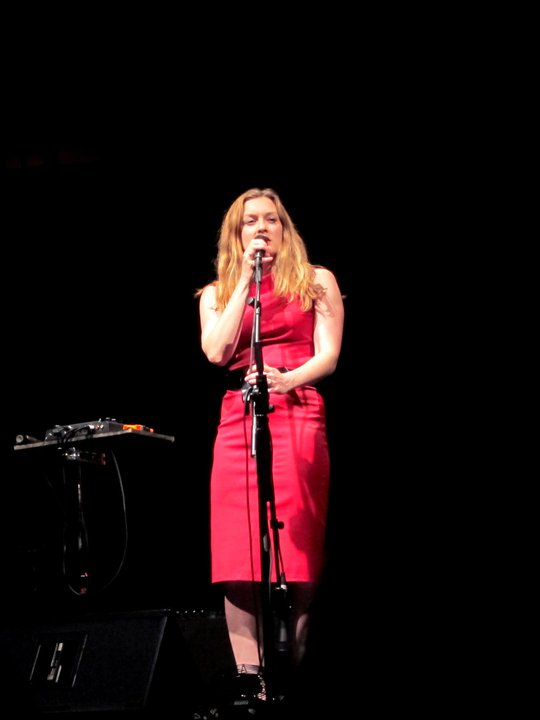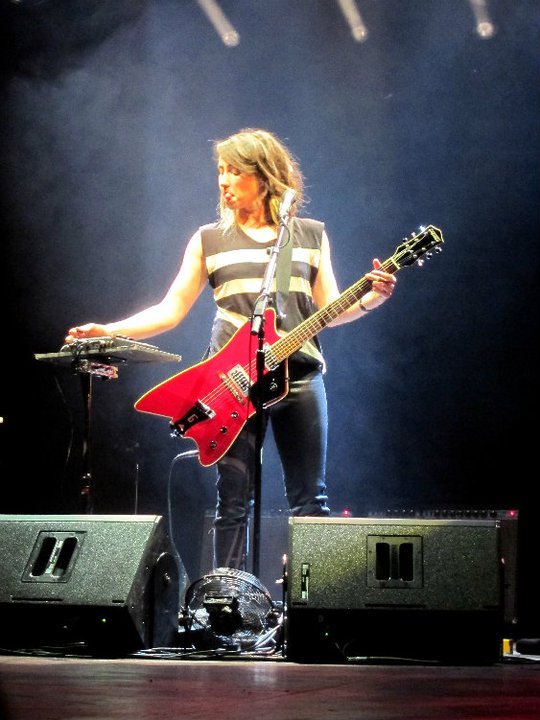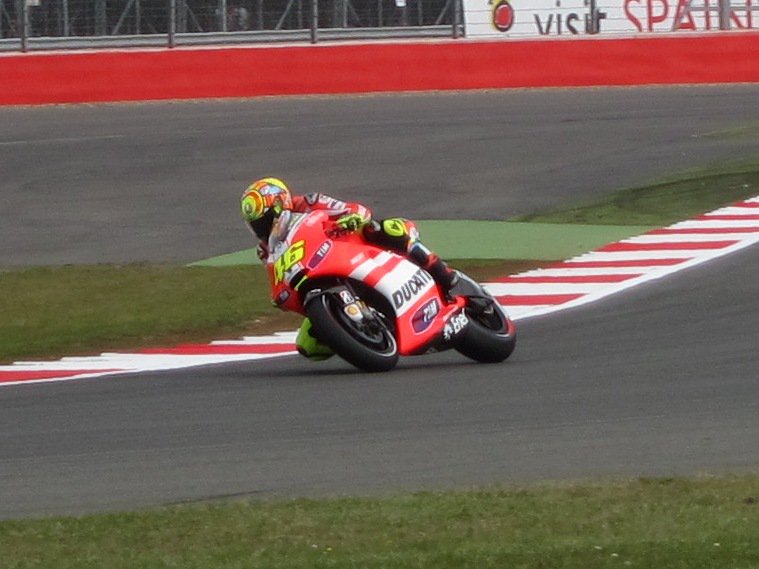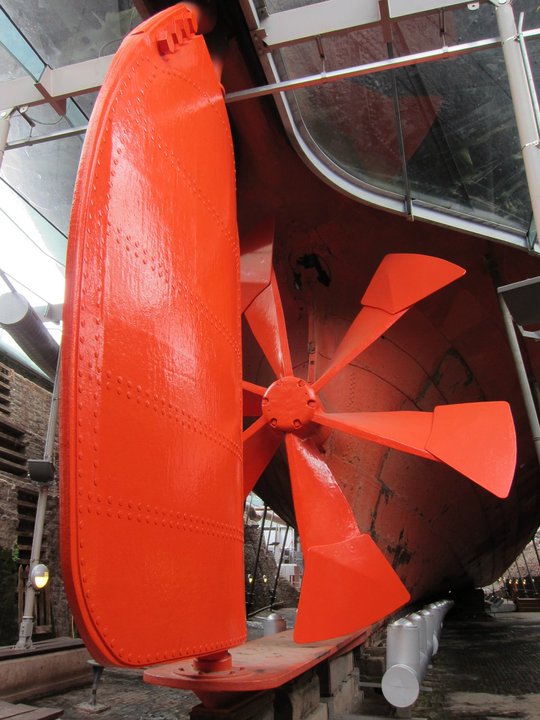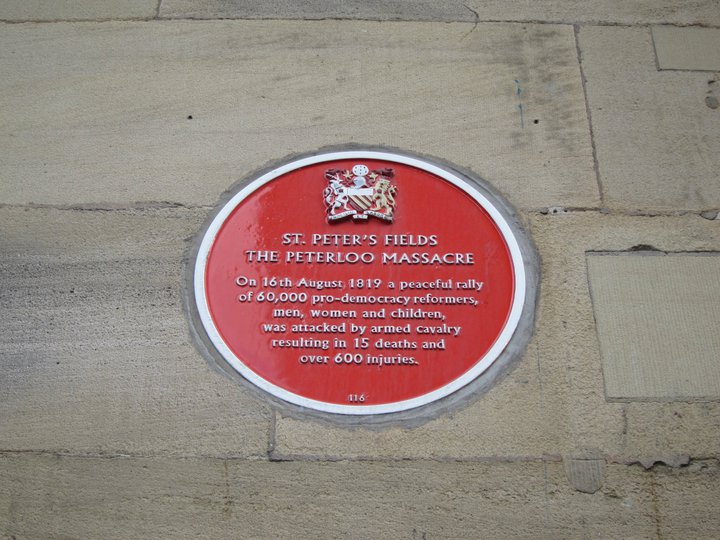 See all the World Colours posts: Red, Orange, Yellow (Part 1, Part 2), Green, Blue, Purple, White, Black