World Colours – White
Here is one more backdated World Colours post. January's theme colour was white. Let's talk about winter (in the northern half of the world) and a clean slate. Couldn't have picked a better colour to celebrate snow and a fresh start, I say.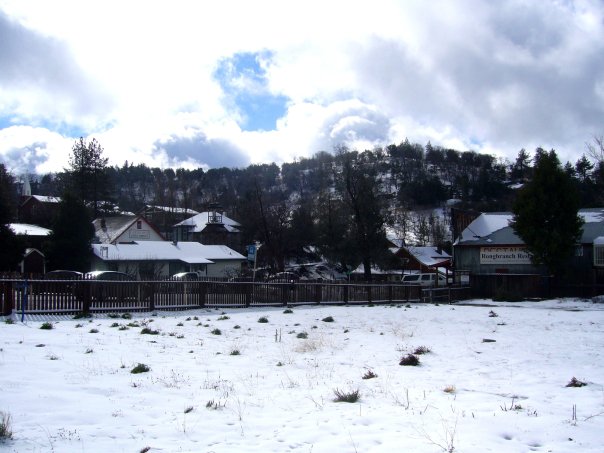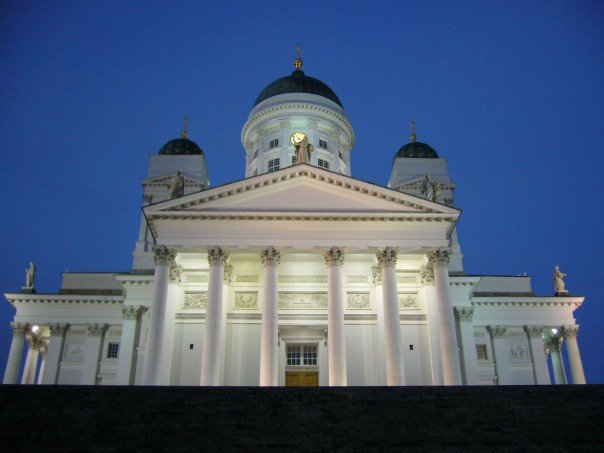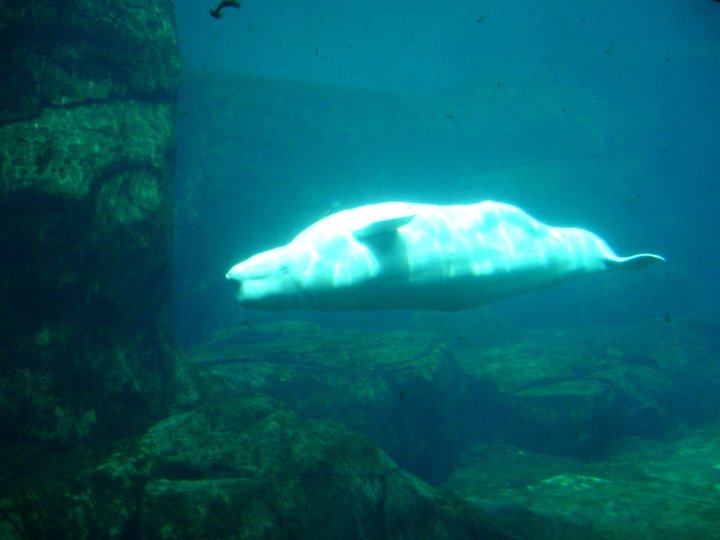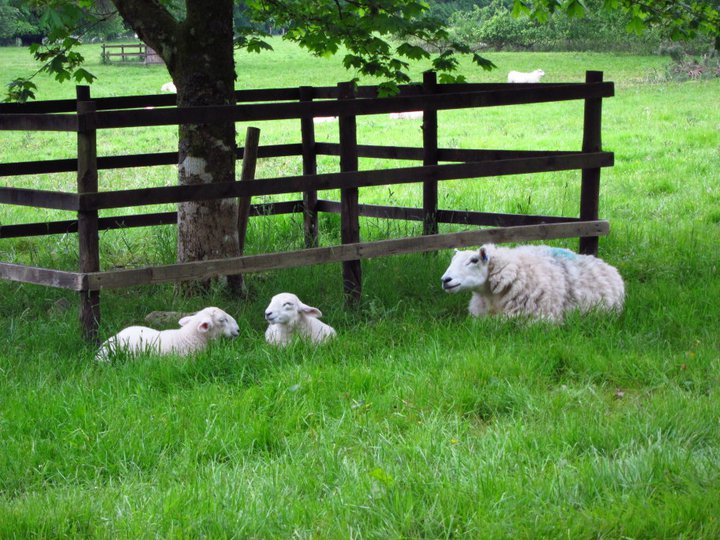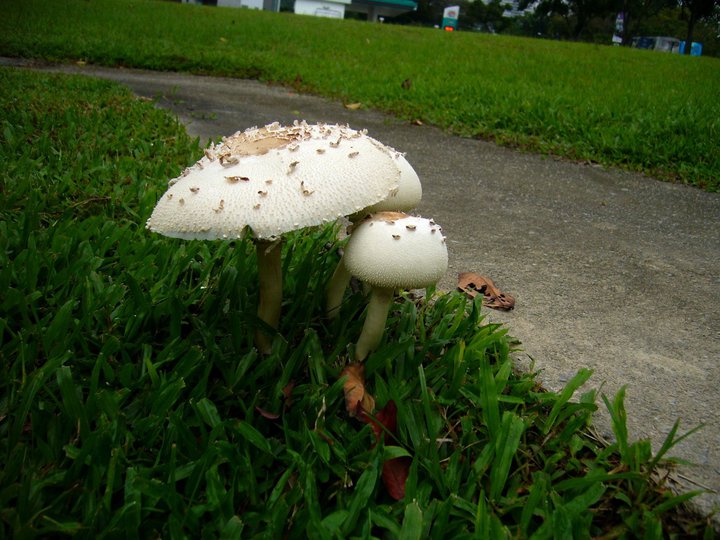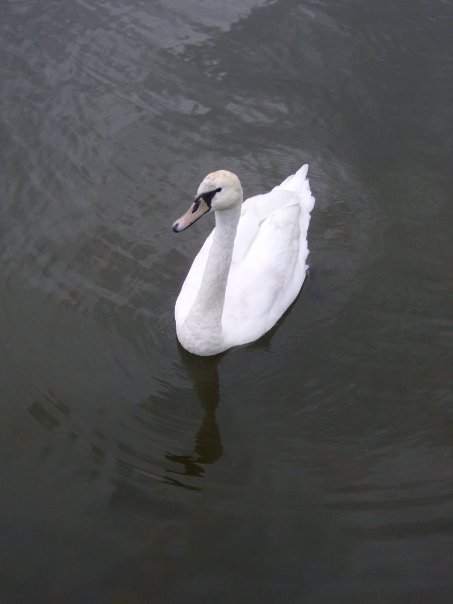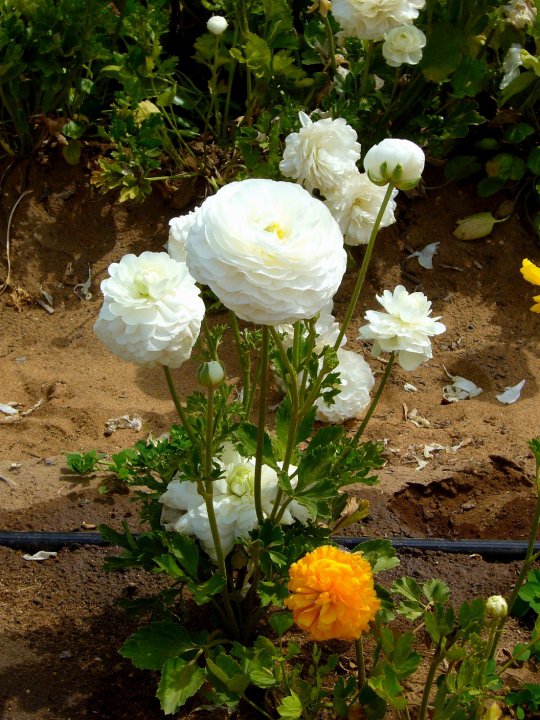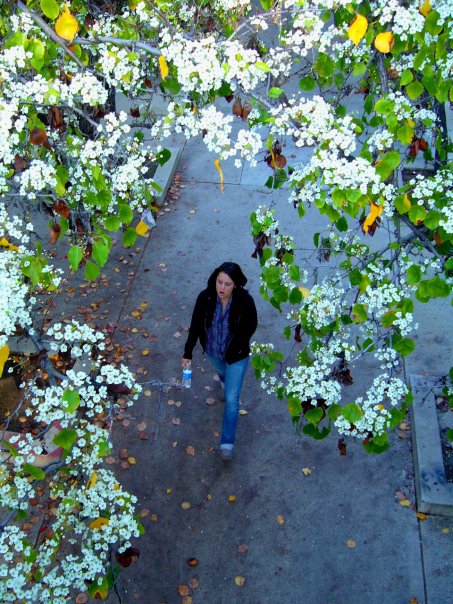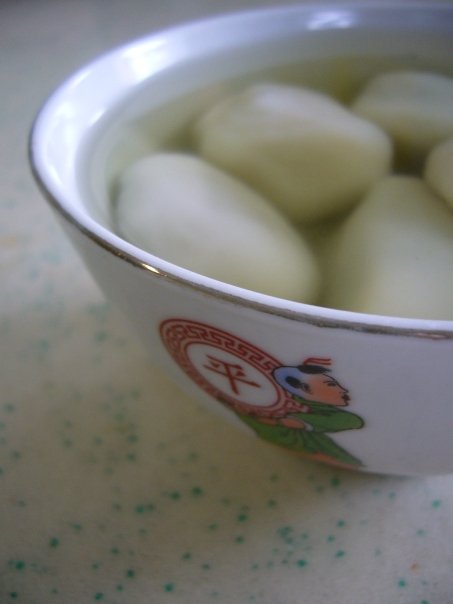 So what is this World Colours project about? I'll just copy-paste what I wrote previously: It's a little thing that was started by Naomi at Box 53b, a friend I've got to know through Twitter, and Anne at Part Time Traveller. The idea, to paraphrase Anne, is to share our favourite photos according to the theme colour of the month. Anyone is welcome to join in at any point, and even make backdated posts. Just add the hashtag #worldcolors on Instagram, Pinterest or your blog.
There is also a Twitter account that tracks and retweets posts by various participants, and you can follow it at @WC_Project.
See all the World Colours posts: Red, Orange, Yellow (Part 1, Part 2), Green, Blue, Purple, White, Black