How to Spend a Day on Suomenlinna
The island fortress of Suomenlinna lies off the coast of Helsinki. The UNESCO World Heritage Site was built by the Swedes, who call it Sveaborg, in the mid-1700s, then used by the Russians in the 19th century until Finland's independence. Much of the military architecture which earned the site its heritage status is still present today.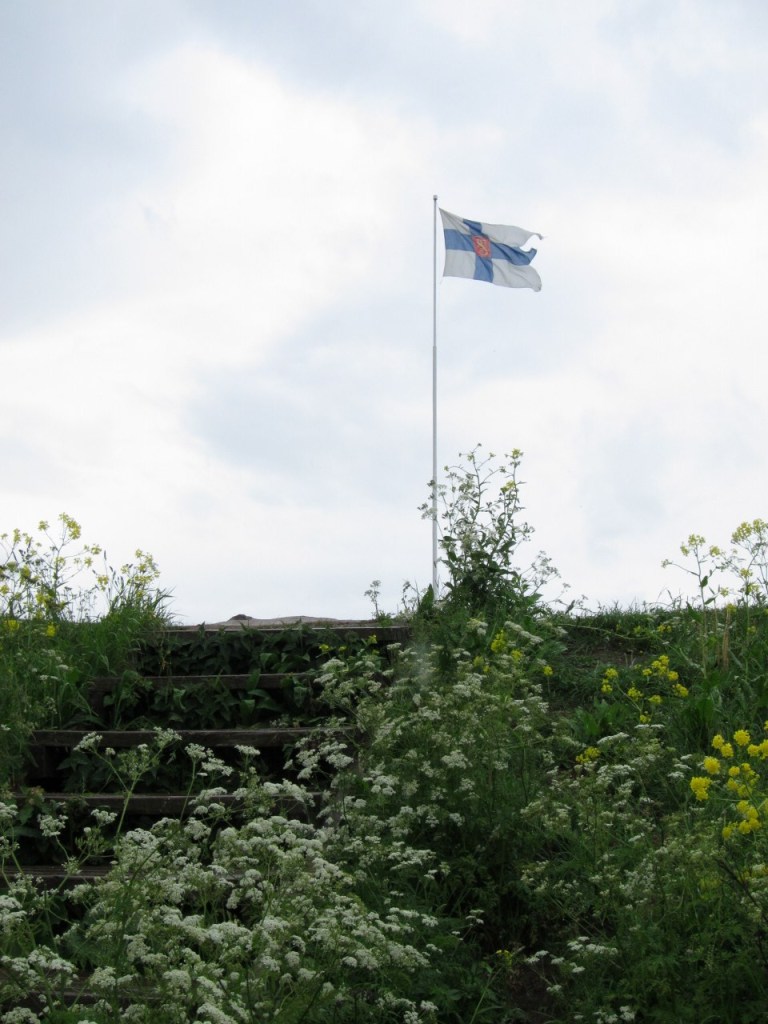 What to see on Suomenlinna
Visitor Centre
The buildings that are present on Suomenlinna tend to be scattered, save for the collection of merchant houses near the main quay. The visitor centre is right in the middle of the island, equidistant from both landing points. No one could complain about that except when they need shelter from the rain! It's also the place to learn about the history of the fortress in film, scale models and words and photographs on panels.
Museums
For enthusiasts, five museums open every summer: the submarine Vesikko, the military museum, the toy museum, the customs museum and the Ehrensvärd museum. The former two are great places to learn about Finland's military past, especially the Winter and Continuation wars in the first half of the twentieth century. Moving within the confines of the submarine needs some dexterity, though!
Suomenlinna fortifications
For me and the rest of us, Suomenlinna can be perfectly treated as a park in the middle of the sea. The discreet design of the fortifications blends well into the landscape, further aided the weeds and shrubs that grow untamed. Thus, it's greenery rather than masonry that dominates visually here, a massive contrast to the city centre just 15 minutes away. Summer serves up an additional treat for the nose too, when the scent of blooming lilac perfumes the air.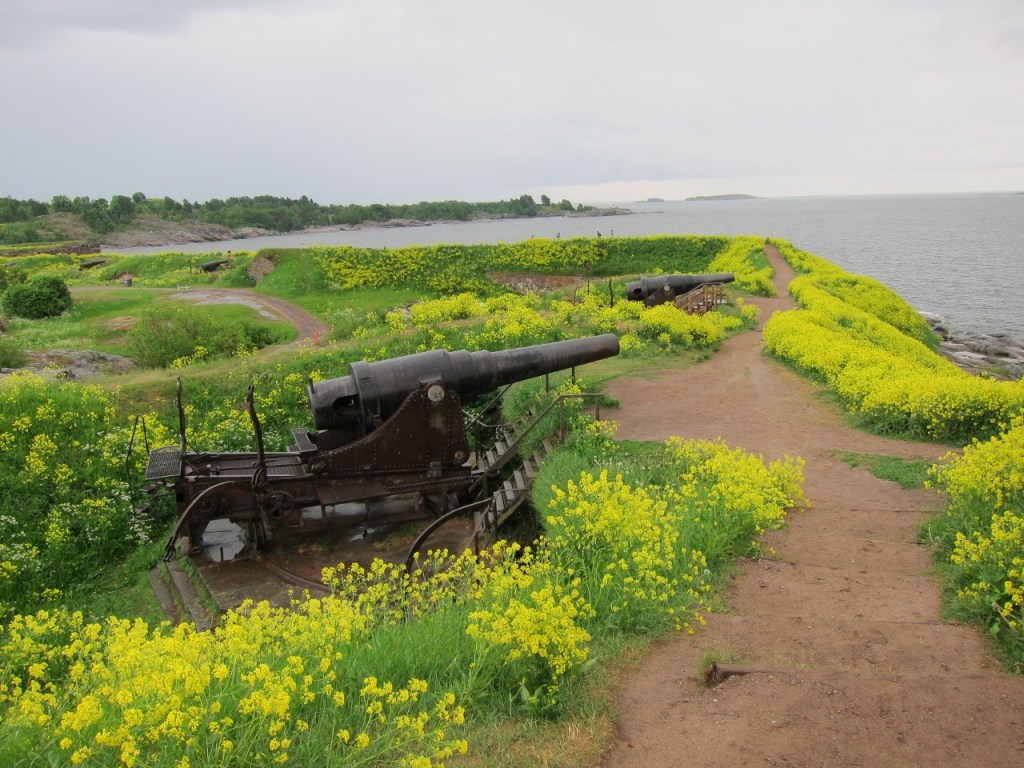 Like the rest of the country, it's remarkable how close and convenient such peaceful places are to Helsinki's highly urbanised areas. Finns are a lucky bunch and I bet they know it.
Click to read about other places to visit on a Helsinki stopover
Getting to Suomenlinna
I'd recommend a pleasant half-day trip from the capital. The gentle terrain makes the island easy to walk, and the paths are generally smooth enough for the wheels of strollers. In the summer, there are 2 ways to reach the island from the Helsinki kauppatori (market square):
Ferry
This 5-euro option takes you to the main quay on the north side.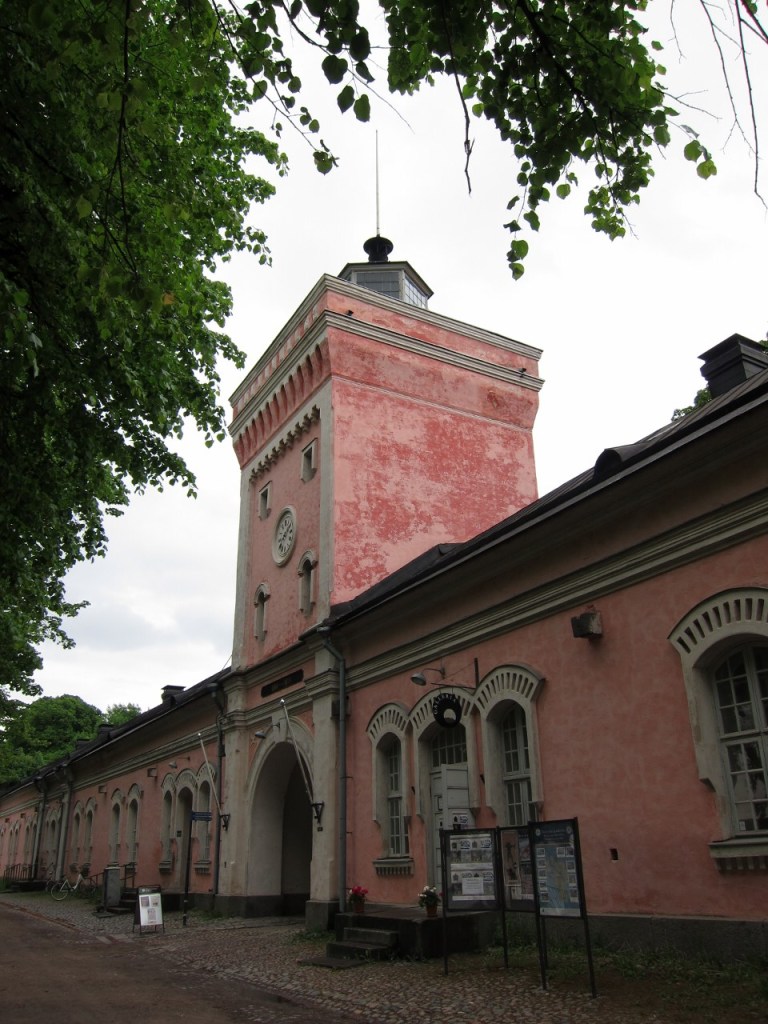 Waterbus
The waterbus sails to the King's Gate at the southern end (only in the summer). It costs 7 euros.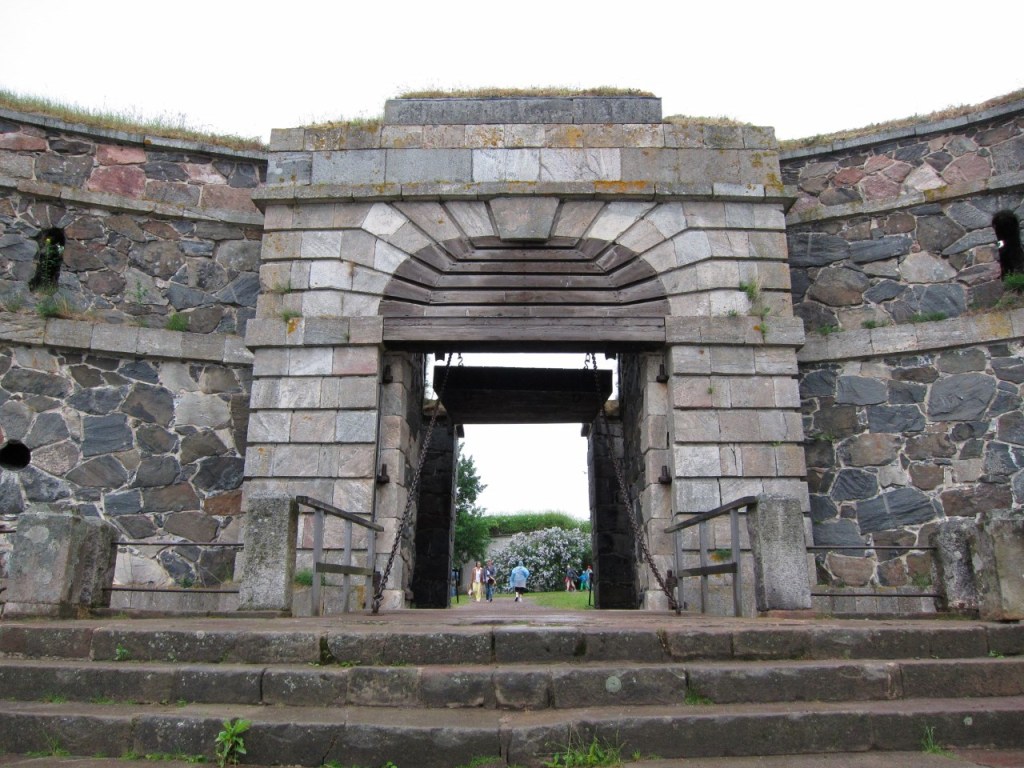 You'll want to explore the entire island, so it doesn't really matter where you land!
Want to see another of Finland's World Heritage Sites? Go to Porvoo on a day trip