5 Cheap Singapore Grand Prix Late-Night Eats
If you're reading this, you're probably heading to the Singapore Grand Prix. I'm looking forward to it as well!
For visitors, there is no lack of options around the city for breakfast and lunch, and the race organisers bring a good variety of street food vendors and celebrity restaurants to the Marina Bay street circuit grounds. However, the race and practice sessions end well after most of the food outlets and restaurants downtown close for the day. If you spend the rest of the evening partying or autograph hunting, even the food stalls around the circuit will be closed by the time you're done. Operating on European time has its downsides.
I've put together a handy guide to 5 places near the circuit that operate well into the small hours. While none of them would feature on a racing driver's diet list, the selection should please most fans no matter where they hail from. Best of all, a single dish from these places rarely exceeds S$20. You can walk or use Grab to get a ride and satisfy those hunger pangs.
Last updated: Feb 11, 2020 @ 11:03 PM
Not sure what's suitable for your food allergies? Check out this guide for food allergy sufferers.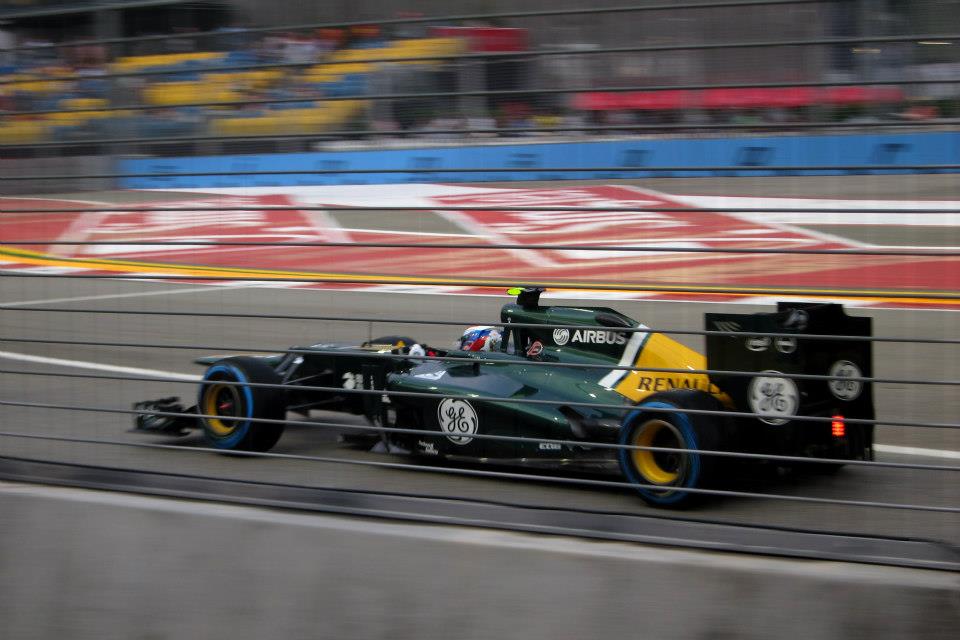 Where to go for late-night eats near the Marina Bay Street Circuit after Singapore Grand Prix
Food type: Local fish meatball and minced pork noodles
Address: 9 Circular Road (Opposite its former location, BK Eating House)
Opening hours: (Mon-Sat) 24 hours
Distance from the circuit: 0.9 km from Gate 3, 2.1 km from Gate 1
Kampong Glam Cafe
Food type: Local Malay dishes (halal)
Address: 17 Bussorah Street
Opening hours: 8 a.m.-2 a.m. daily
Distance from the circuit: 1.3 km from Gate 1, 2.0 km from Gate 3
Diandin Leluk
Food type: Thai staple dishes
Address: 5001 Beach Road, #01-67-69, Golden Mile Complex
Opening hours: 24 hours daily
Distance from the circuit: 1.3 km from Gate 1
The Ramen Stall
Food type: Japanese (halal)
Address: 787 North Bridge Road
Opening hours: (Mon-Fri) 5 p.m.-6 a.m.; (Sat) 12 noon-6 a.m.; (Sun) 12 noon-12 midnight
Distance from the circuit: 2.2 km from Gate 3, 2.1km from Gate 1
Swee Choon Tim Sum Restaurant
Food type: Chinese dim sum
Address: 183 Jalan Besar
Opening hours: (Wed-Mon) 6 p.m.-6 a.m.
Distance from the circuit: 2.5 km from Gate 3, 2.6 km from Gate 1