The Westerplatte Monument: Remembering the Invasion of Poland
On the 80th anniversary of the start of World War II in the European theatre, it seems appropriate to share images from the Westerplatte Monument, one of the places where it all began.
Background of Westerplatte
After World War I, Germany and its territory in East Prussia were separated by the newly-formed Polish territory. Danzig (present-day Gdańsk) fell within the latter's borders but its population had German majority, so it was made a free city under the protection of the League of Nations. When Nazi Germany came to power, it demanded a corridor of Polish territory that included Danzig to connect Germany with East Prussia. A meeting between the two countries on 30 August 1939 collapsed and Adolf Hiter's ultimatum was not met. (Source)
Between 4.35 a.m and 5 a.m. on 1 September 1939, German forces attacked Poland in five places within the Polish corridor:
Tuchola Forest
Hel peninsula
Tczew bridge
the Polish Post Office in Danzig
the ammunition depot in Westerplatte
Despite being outnumbered more than 10-to-one, the Polish forces at Westerplatte put up fierce resistance for seven days before they surrendered. France and Britain declared war on Germany on 3 September 1939 but it made little difference. More defeats like this would follow in the weeks after, leading to the Nazi and Soviet occupation of Poland in October 1939. The rest, including the horrors of the concentration camps, is history.
The Westerplatte Monument
Today, the battleground has been turned into a park while the ruined bunkers have been left as they are. Visitors can walk around them and learn about the Battle of Westerplatte from the Polish perspective. A 25-metre-high monument in the shape of a bayonet is the most prominent feature. The bas-reliefs give it the appearance of a face.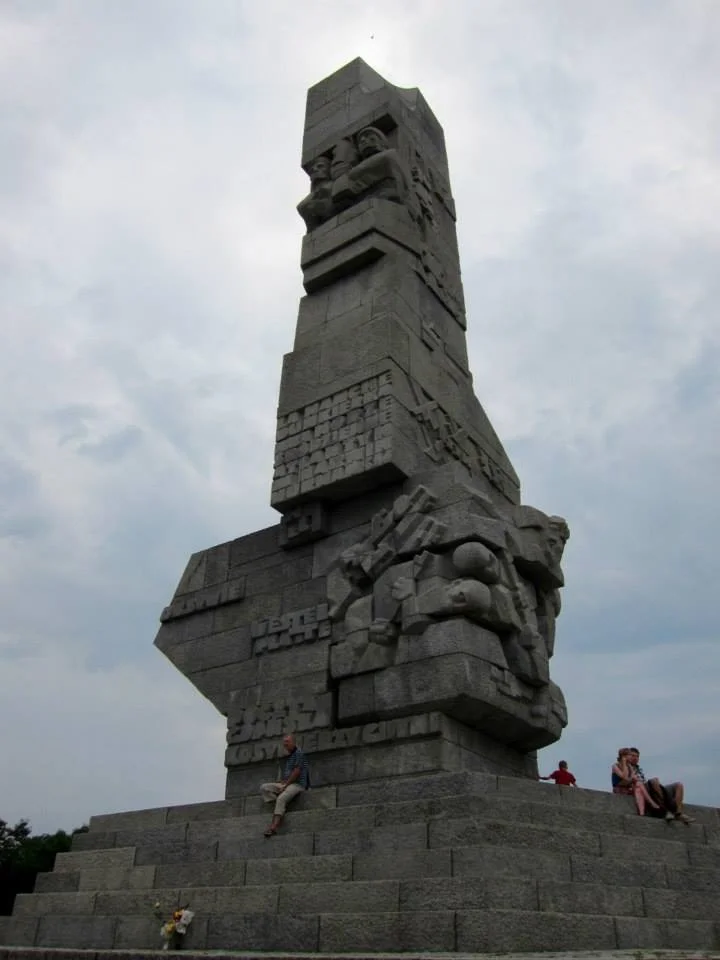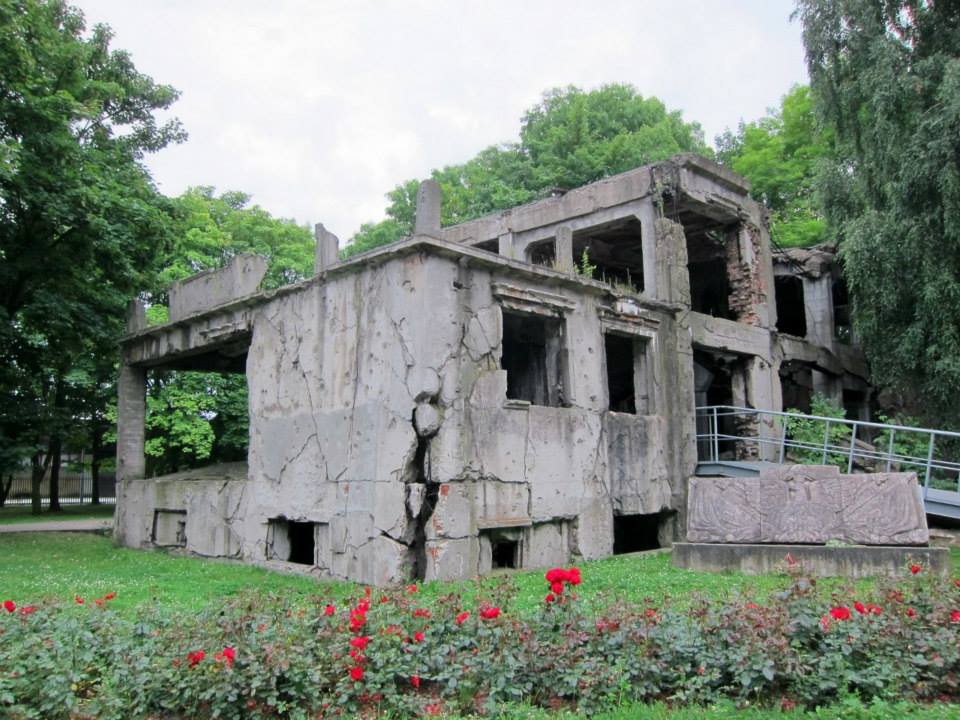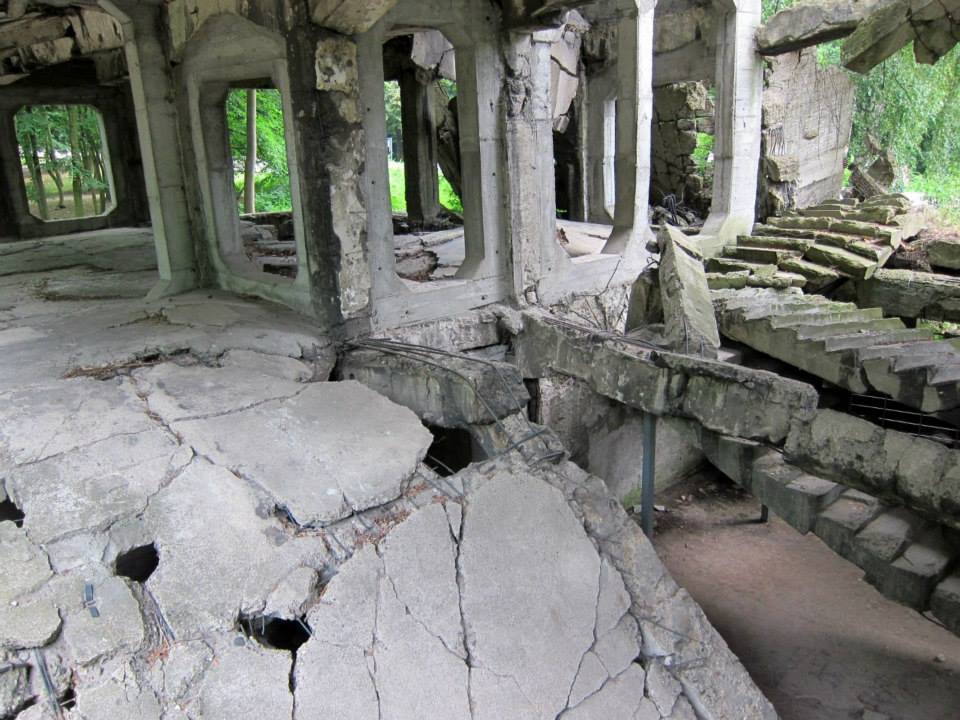 One thing I wasn't expecting to see at Westerplatte was a makeshift kiosk selling WWII-style paraphernalia like army uniforms and helmets. Perhaps if I'd visited the annual St Dominic's Fair in Gdańsk first and seen the antiques there, that wouldn't have been the case.
Getting to Westerplatte
To get there using public transport, take bus #106 or #606. They ply the route between Gdańsk Glówny station and Westerplatte. The ride takes 20 to 30 minutes, and admission to the site is free. There are also cruise boats that take tourists up the Motlava to the Westerplatte peninsula.