These 10 Photos Show the Funny Side of Travel
Humour is all around us, whether it's in street art, someone having fun on the job or a lucky moment, and there as't been a lack of it whenever I'm away from home. From these photos you can probably tell more about what I find funny than what the people in these countries do.
He had to sing as if the outfit wasn't eye-catching enough.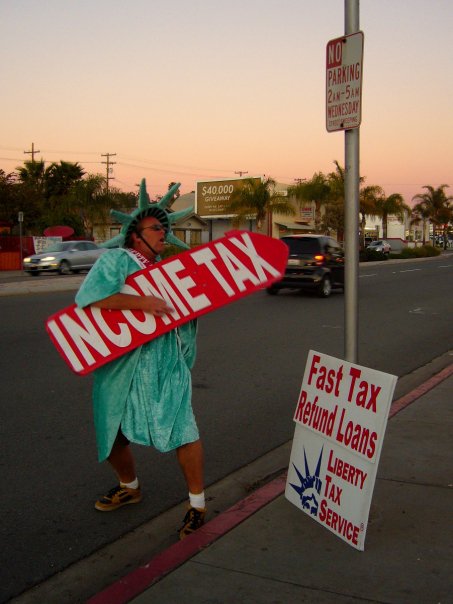 The Tate got its priorities right.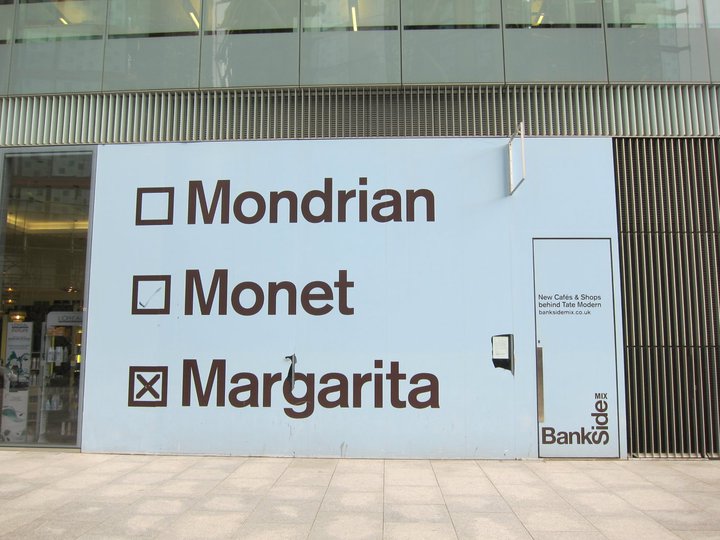 What's scarier than a clown? A clown with horns and an apron.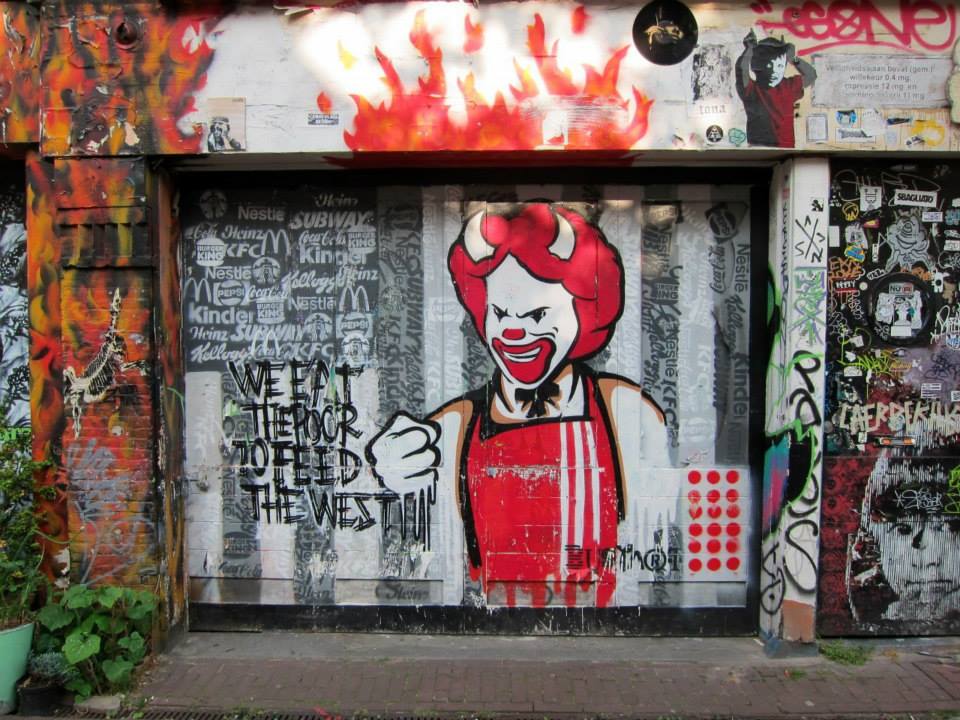 God's own parking spot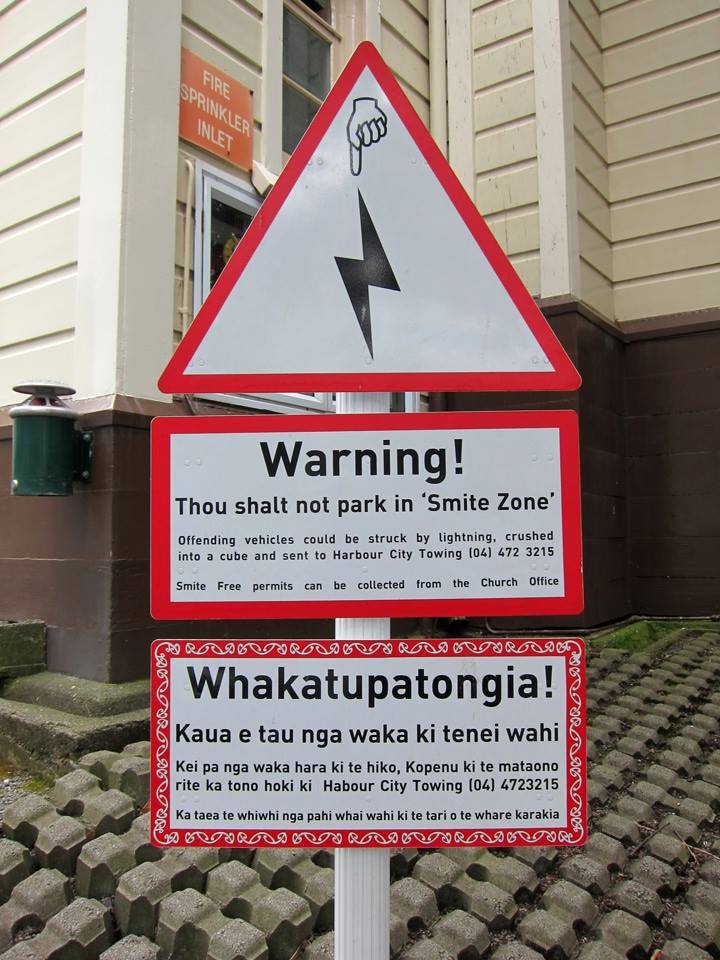 Somebody knows what happened to the No. 150 bus.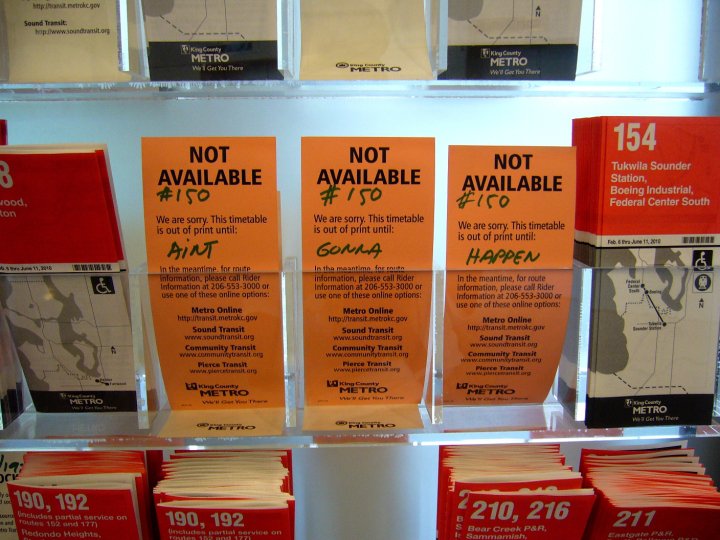 Banksy: Love Triangle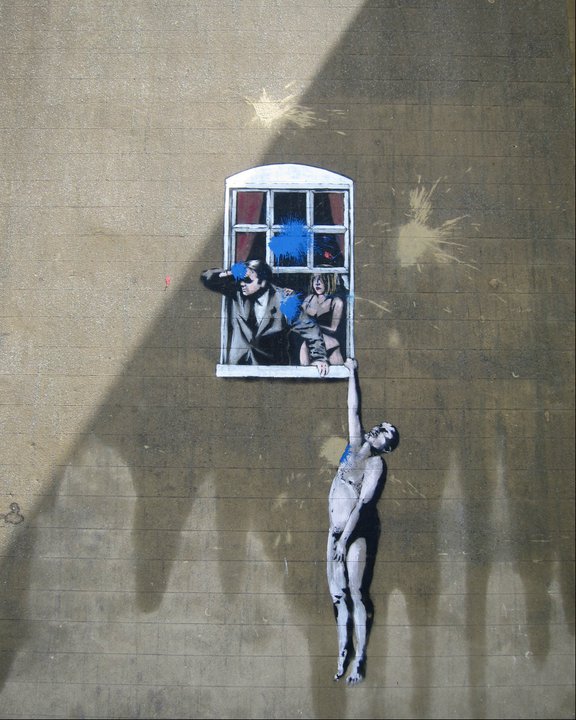 If you swear at them they will vote?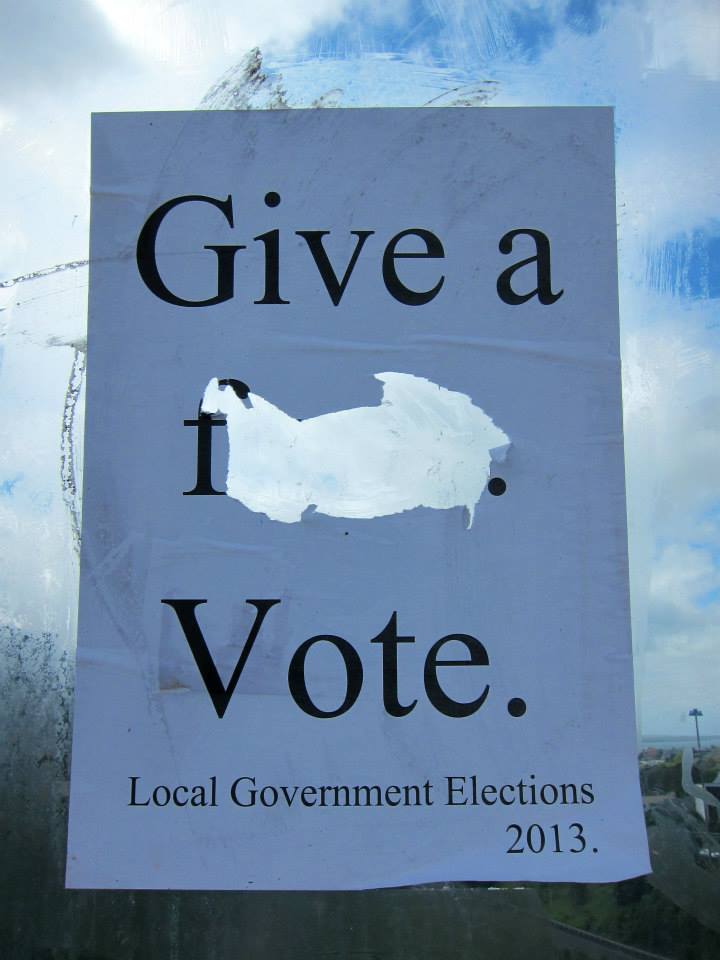 More swearing, with images this time.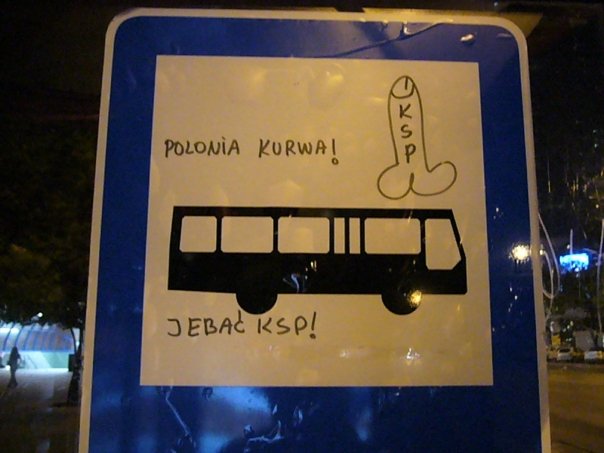 This quick look wasn't quick enough.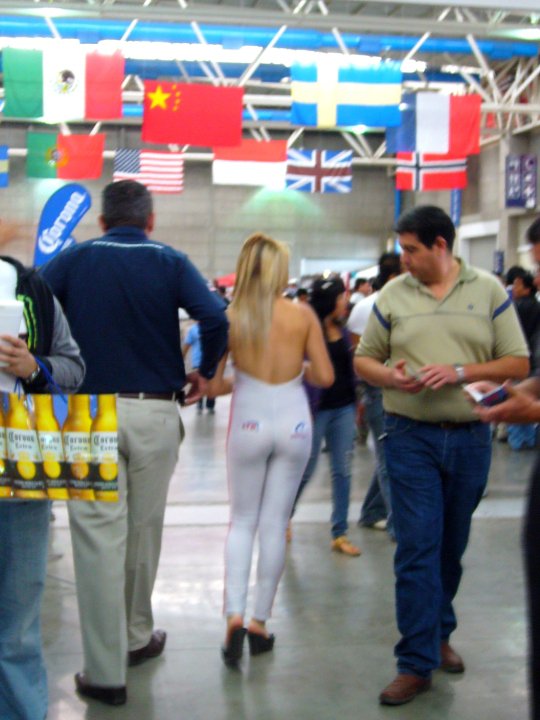 VTEC kicked in yo.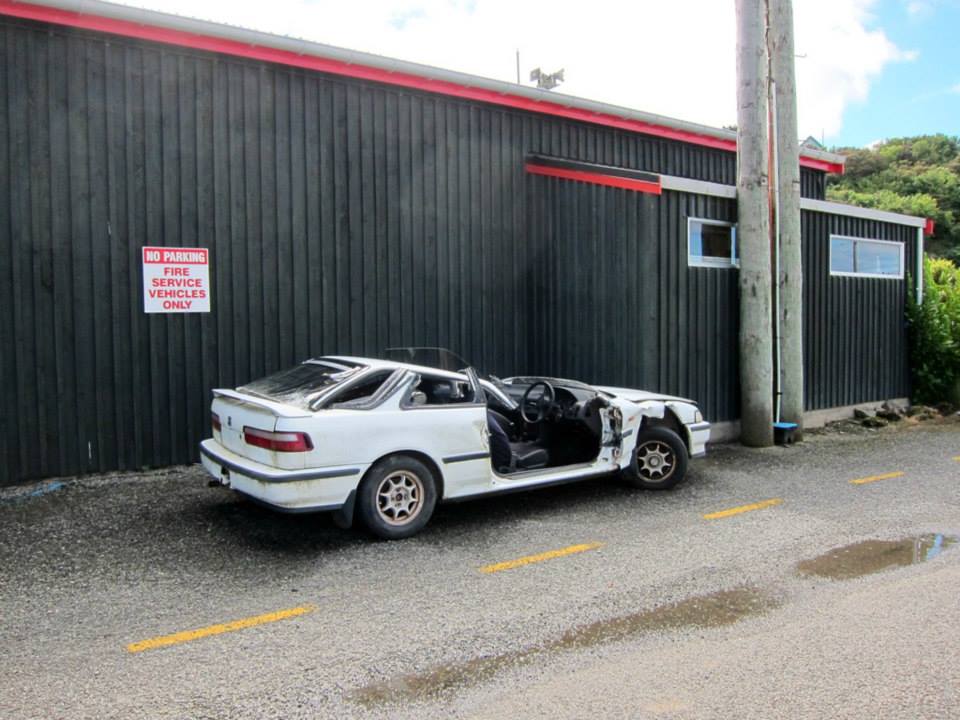 What funny things have you seen on your travels?