The Sights and Sounds of St Dominic's Fair
Every summer, Gdansk plays host to St Dominic's Fair (Jarmark św. Dominika – link in Polish only). It's one of the biggest cultural events in Europe, and with a history that goes back more than 750 years, it's also one of the oldest.
St Dominic's Fair used to begin on the saint's feast day of 4 August. These days the religious significance is played down and it spans three weeks in July and August, but the fair still brings traders from Gdansk and other parts of Poland together to show their wares off. You might think of it as a summer version of Weinachtsmarkt – except that the event pre-dates Christmas markets by a generation!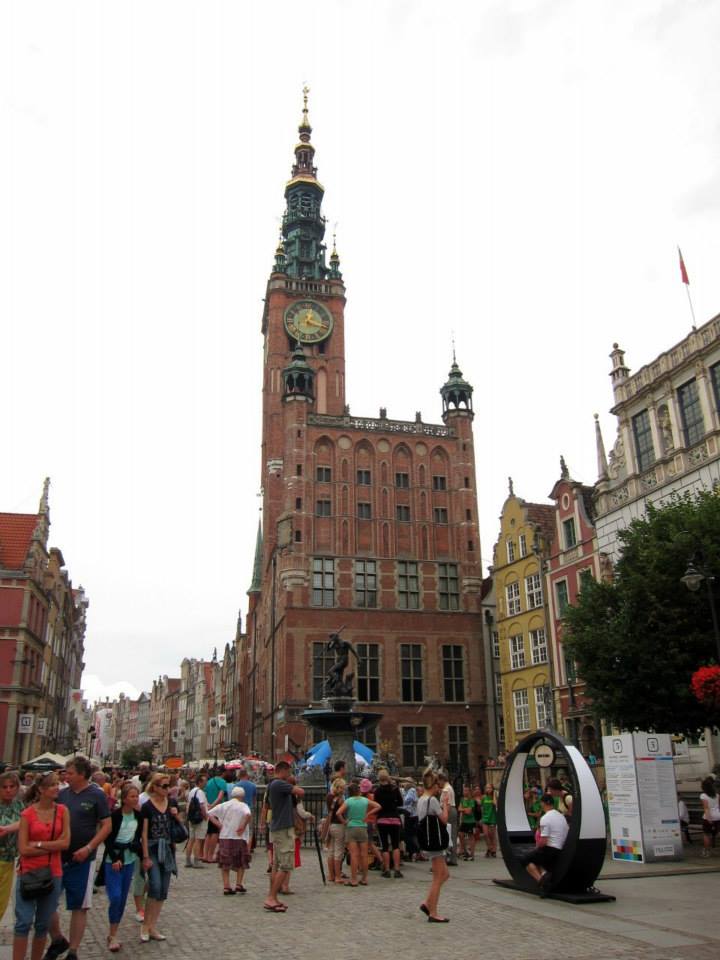 Gdansk is already a popular destination due to its seaside location and nearby spa towns, but the fair seems to give the numbers a healthy boost. The old city feels just as packed as, say, Warsaw or Krakow when its streets are lined with stalls and teeming with visitors, even on a Monday. I'm not a fan of large crowds but the numbers at the fair didn't put me off. They even added to the festive atmosphere – no one could miss the fact that something was going on.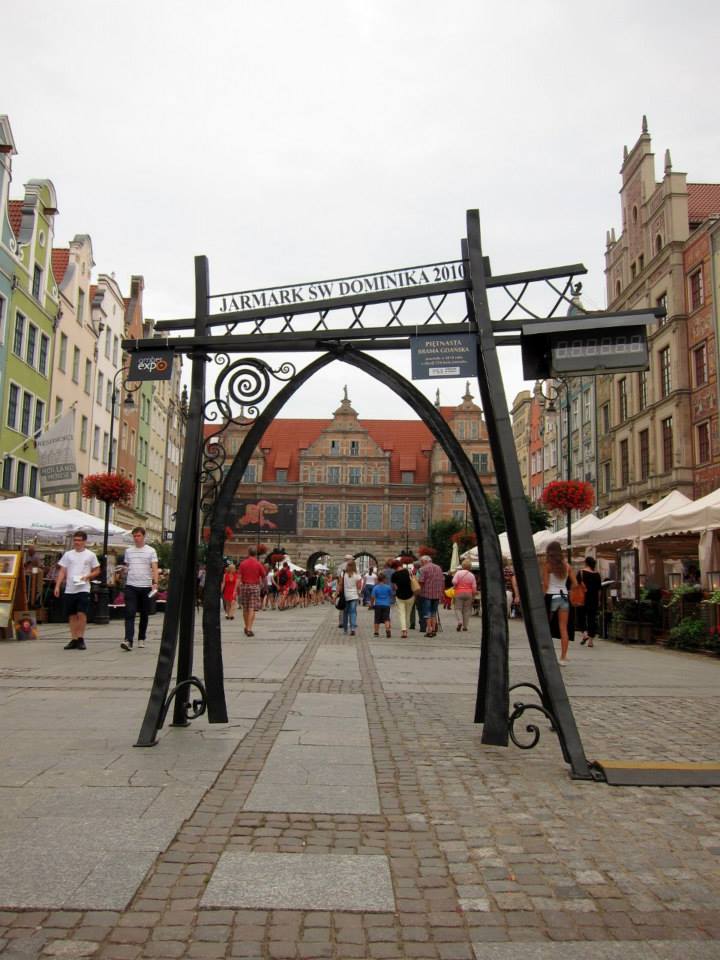 Music was all around, whether it emanated from the stalls and the open-air concerts or from the steps of the town hall. It wasn't nearly enough to drown out the noise of the crowds.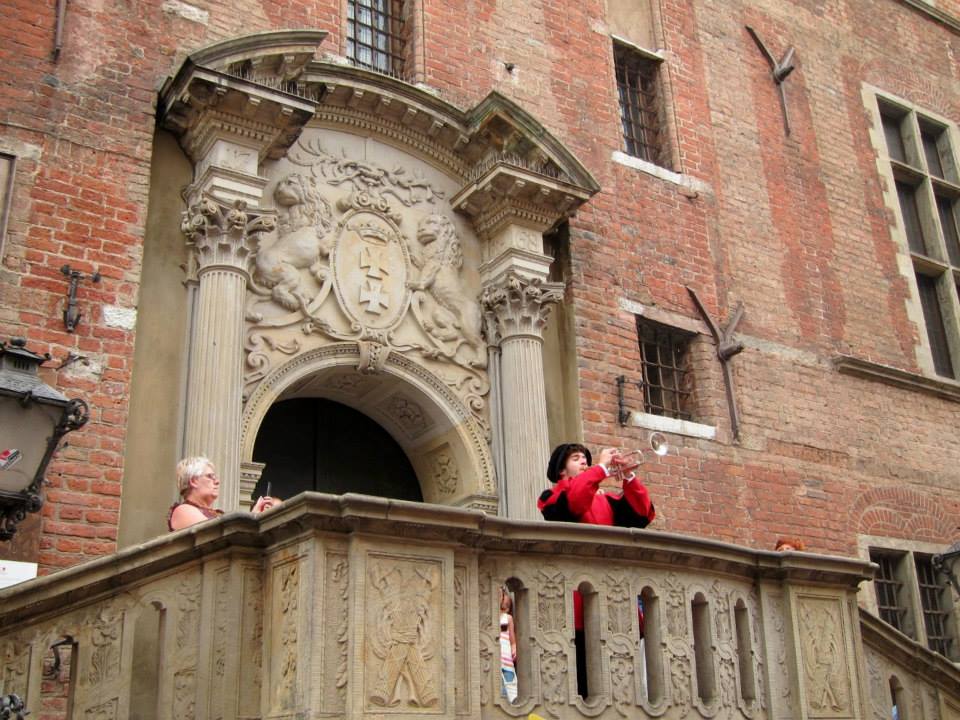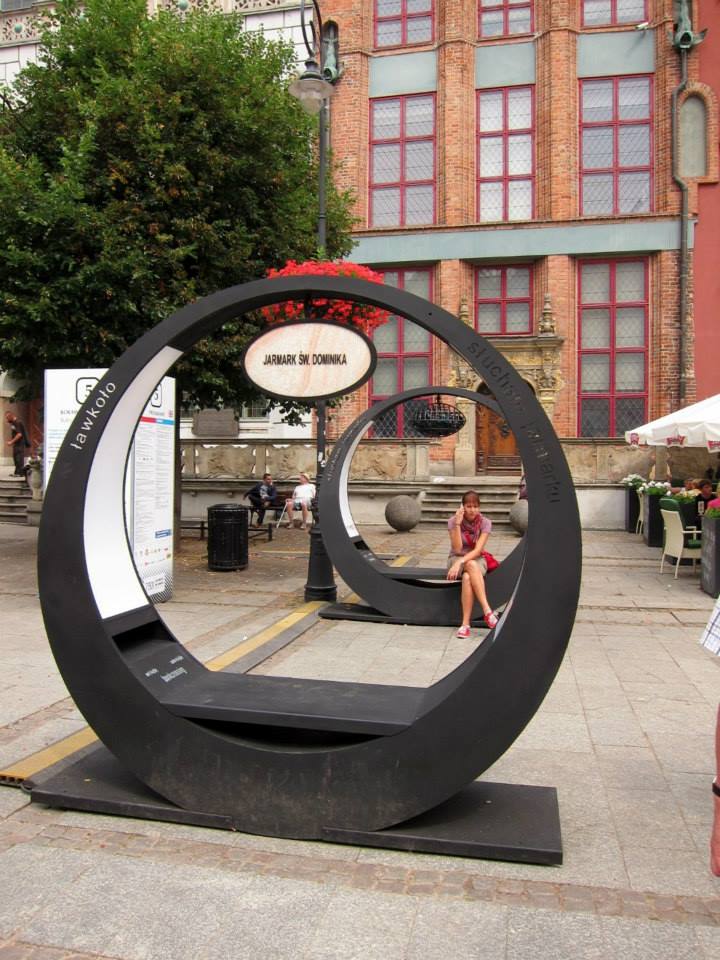 As for the stalls, it was easy to locate what one was after using an event map. The old city was divided up into zones according to the type of goods that were sold. On one street we found most of the craft vendors like the ones on Etsy (this being a Baltic coast city, amber jewellery was plentiful), on another there were racks and stacks of clothes that seemed to come from other parts of the world (I didn't dare to ask where).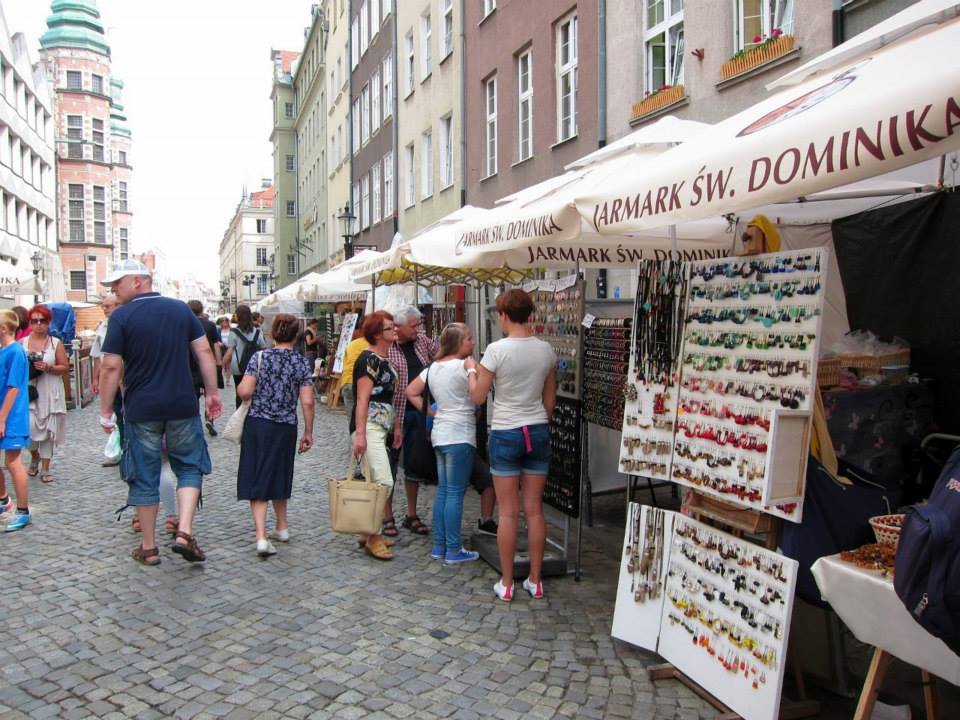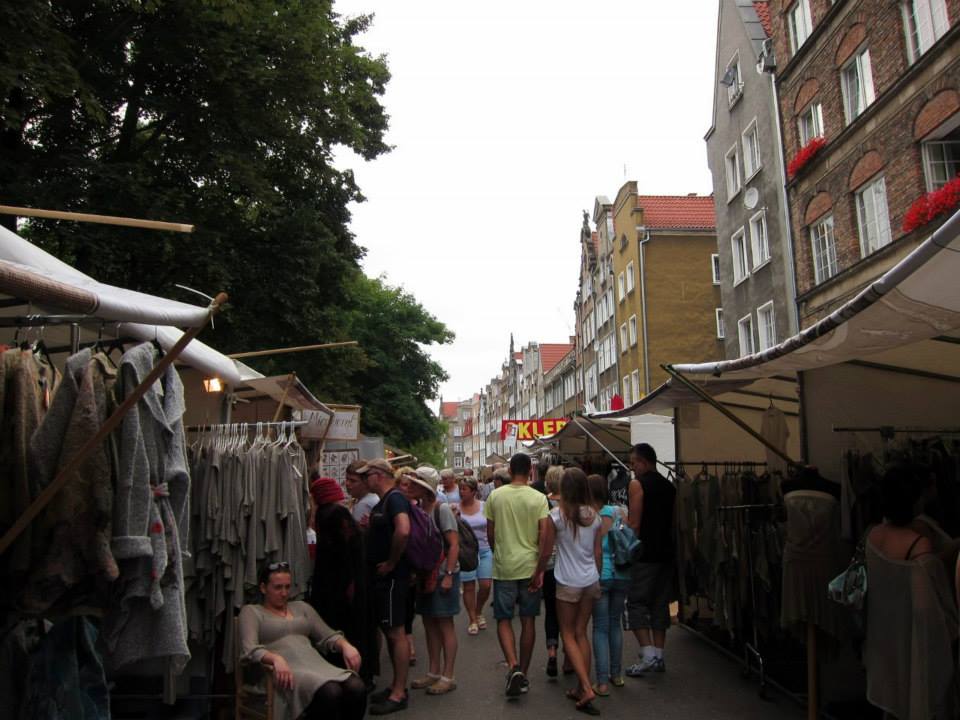 Like all good fairs, St Dominic's is not short on food options. It provides opportunities to sample delights from other parts of the country, like shashlik, gingerbread and a million different kinds of sausages. I didn't think it odd that I was nibbling on oscypek (a smoked ewe's milk cheese) by the sea rather than in the mountains to the south; I was simply happy to have some after a break of four years. Read more about oscypek and other Polish delicacies.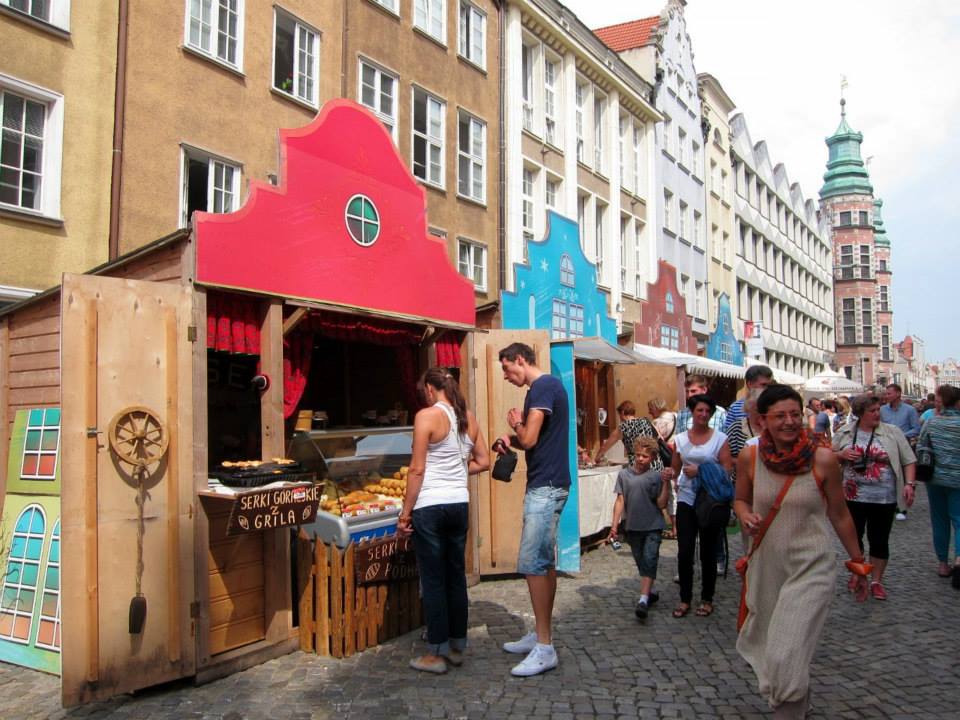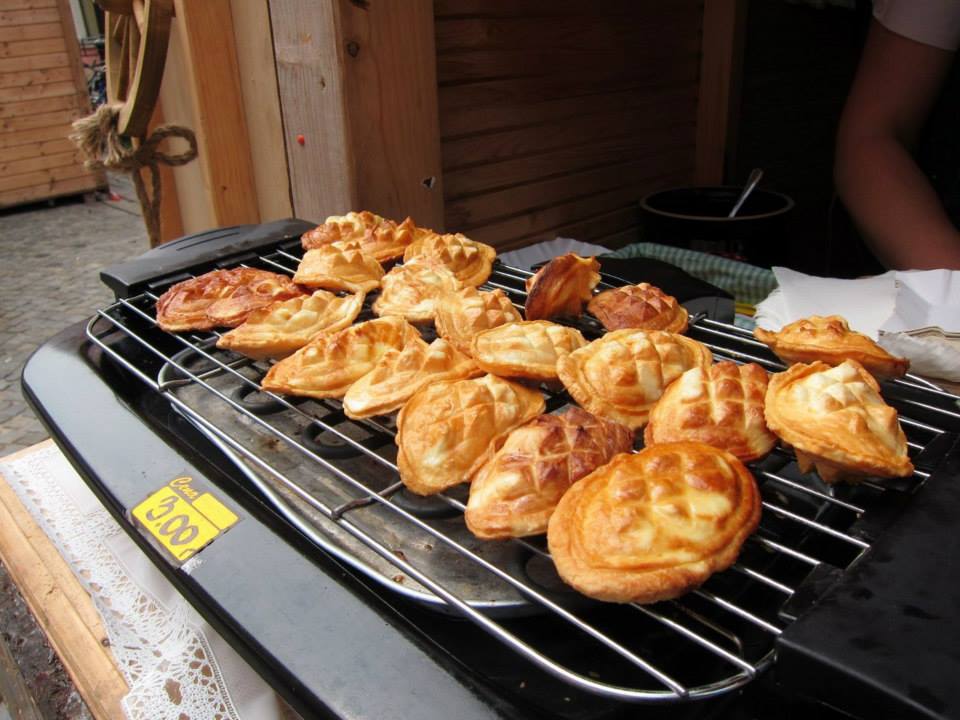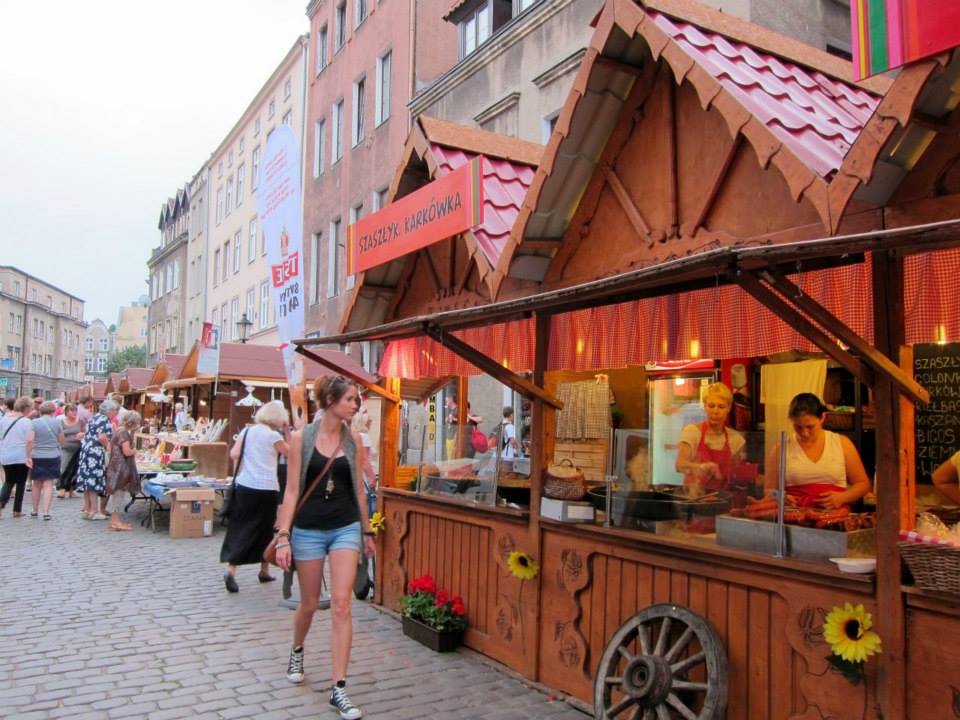 There was even craft beer and kvass. People on RateBeer don't seem to enjoy this particular brand however. Hopefully you'll find something better when you decide to go to the fair!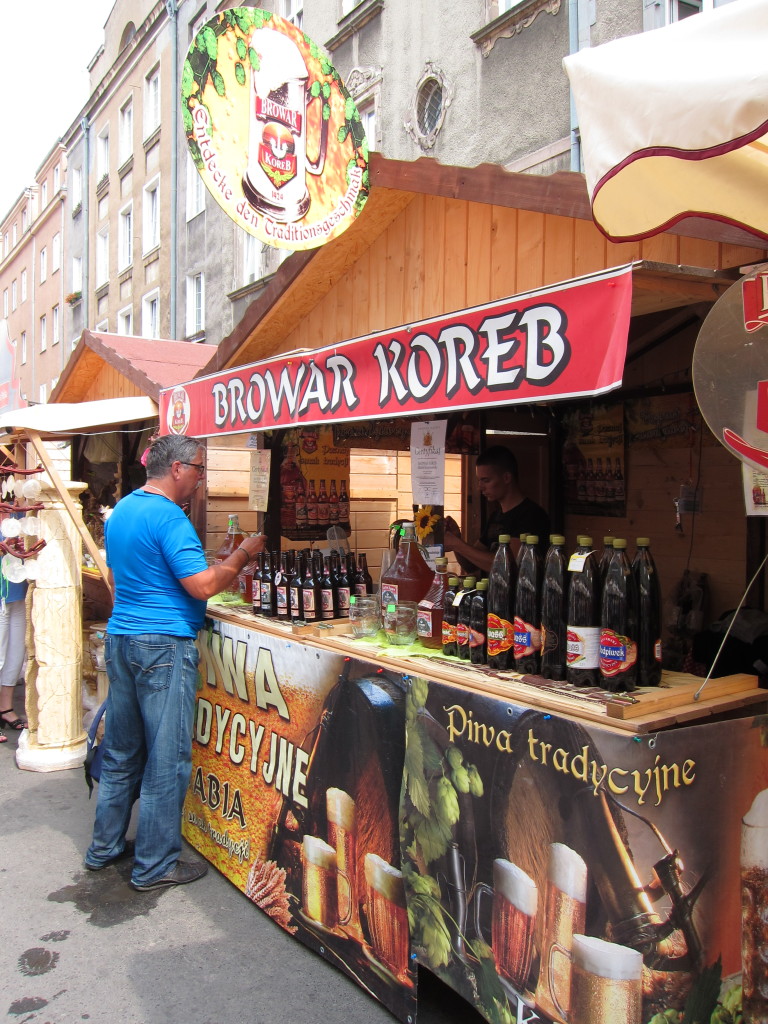 The flea market was the most interesting mix; paintings and old brass could be found right next to army surplus products, and since the stalls could be rented for just a day, the mix was always different every day. Most of it was of little use to me, but it was fun to watch and photograph all the trade taking place in the shadow of Gdansk's monuments and landmarks.