Baltic Midsummer Madness
Midsummer, the longest day of the year is almost upon us! You can tell because it's almost impossible to sleep without curtains in the Nordic countries now. The summer solstice is a common celebration throughout Europe, but it's extra-special in the north, where the sun sets only briefly, if at all, and it never gets properly dark at night.
The festival lasts from the 20th to the 24th of June, and it goes by different names – Janipaev, Ligo, Juhannus, just to name a few. This is how you can be part of it this weekend (and make your friends at the football tournament envious).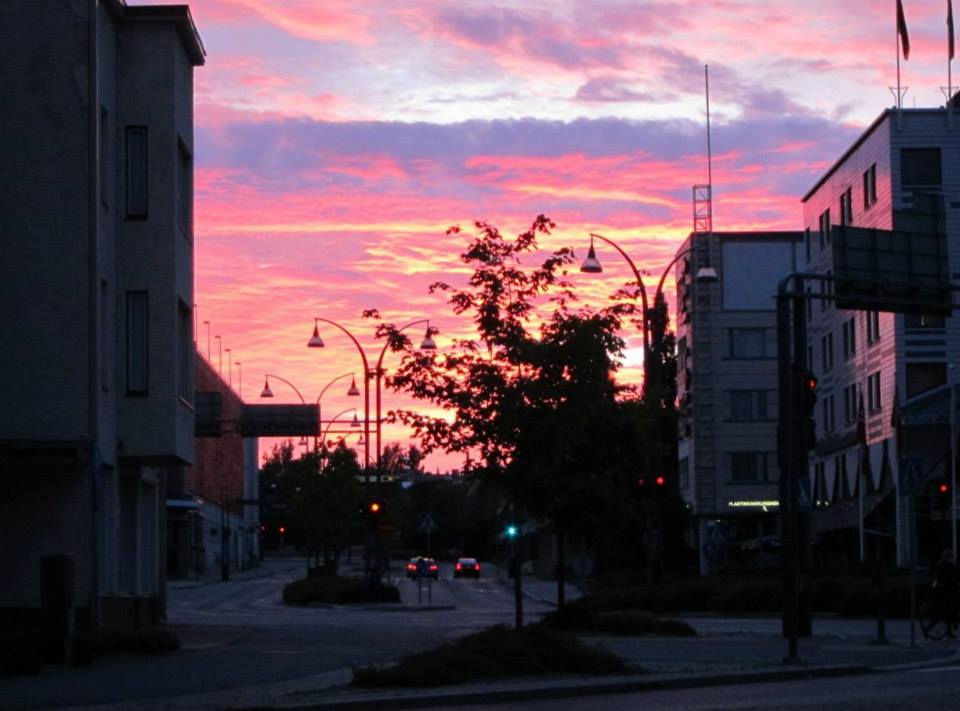 Where to find public midsummer celebrations in the Baltics
Publicly accessible celebrations are usually held at the open-air museums such as those in Seurasaari (Helsinki), Tallinn, Riga* and Turaida. These are probably the best places to be introduced to legends, games, garments, giant bonfires, folk songs and dances and other traditions that pre-date Christianity. The Latvian capital also holds a street party and concert on the banks of the Daugava.
*It's celebrated one week ahead at the museum in Riga.
If you're in Riga you can enjoy the fresh produce and the performances at the market in Dome square. This is also a good time to sample specialities without paying exorbitant prices at public celebrations. If you're not able to weave your own garland from the materials you'll get at the street party, you can get one here too.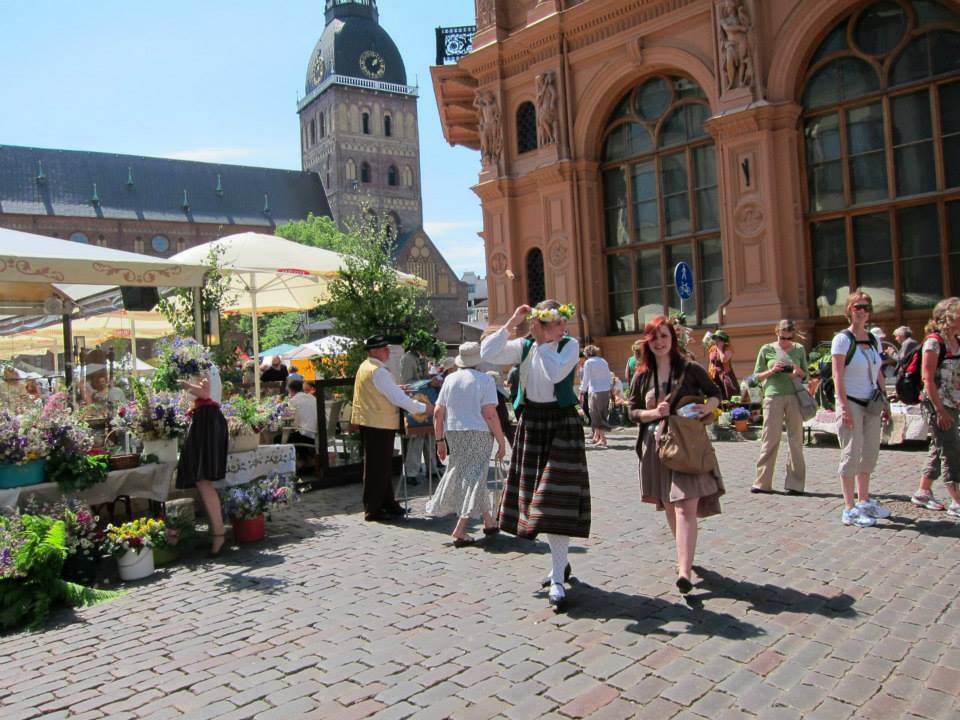 If you get an invitation from a friend to join their family celebration in the countryside, it's an honour, not a murder plot. Such celebrations are usually more intimate and less fancy affairs than public events. Depending on where you are, you may also get to play on a giant swing (Estonia), bathe in a sauna (Finland) or raise a Maypole. Alcohol, barbecues and bonfires are standard throughout the region though! It sounds risky but a friend of mine says, "You can't say you've celebrated like us until you've passed out drunk next to a lake."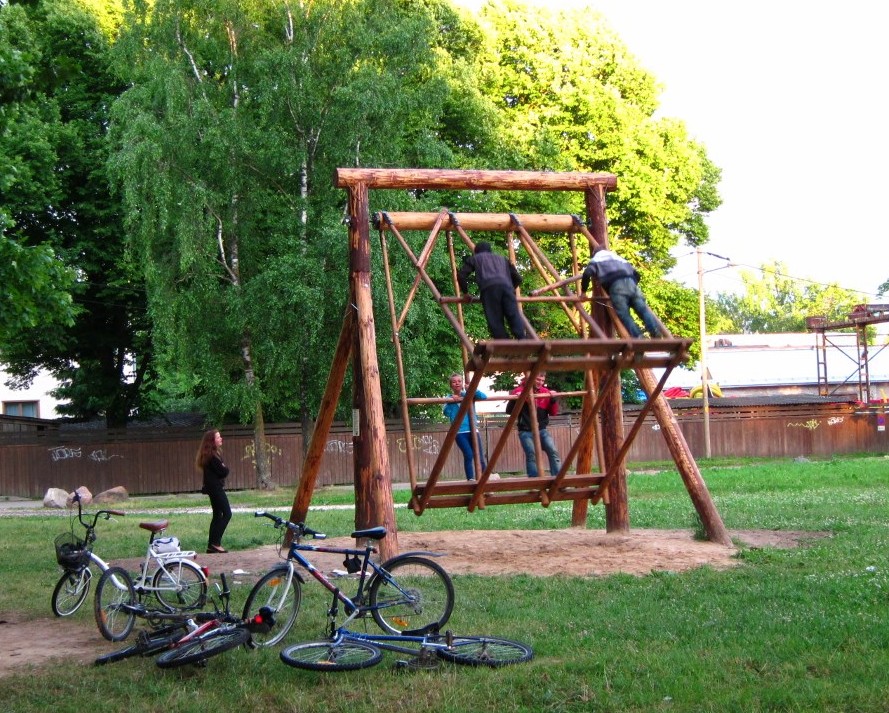 This list is far from exhaustive, of course, as I am familiar with the festivities in only a few places. You can read about my experience in Latvia in Part 1, Part 2 and Part 3. I hope this article spurs you to find out what's going on this weekend in your part of the world! Use the comments to share your experiences in other countries.
Elsewhere in Europe in the summer: Poland's St Dominic's Fair and Belgium's Gentse Feesten