Tallinn: Exploring Within and Beyond the Walls
Those who know me well are familiar with my years-old desire to visit Estonia. My interactions with Estonian rally fans and travellers have acquainted me with their folk tales, extraordinary history, the spectacular countryside and their modern ways (voting is done over the Internet!). On this trip, taking the ferry from Helsinki to Tallinn was the logical thing to do.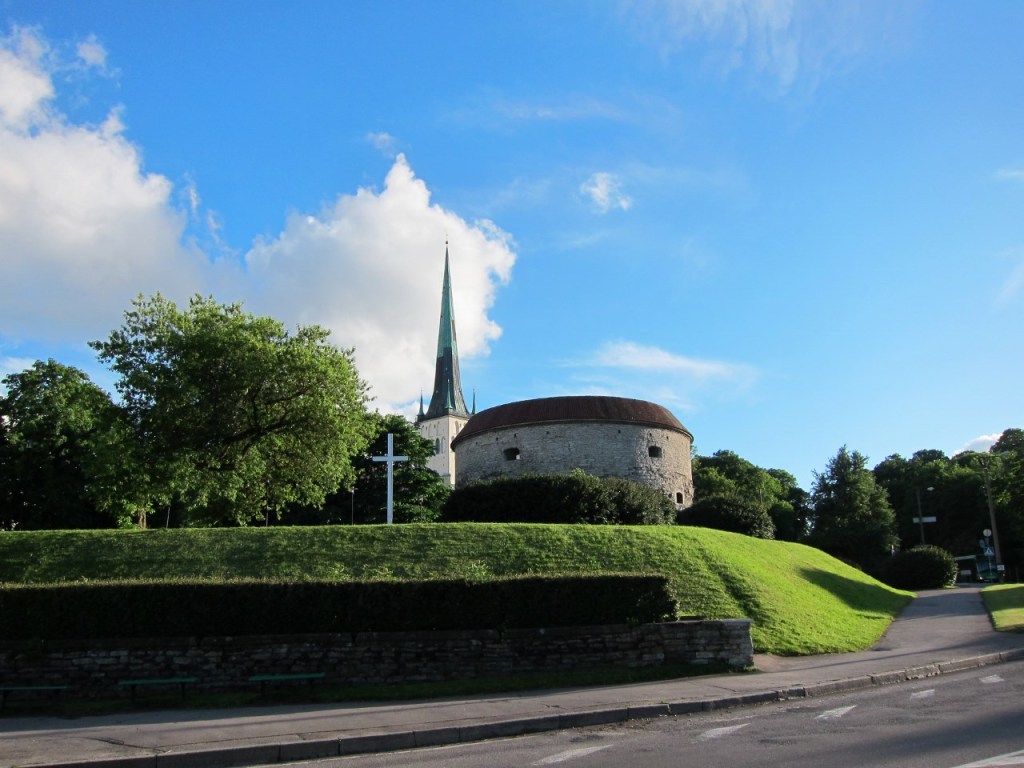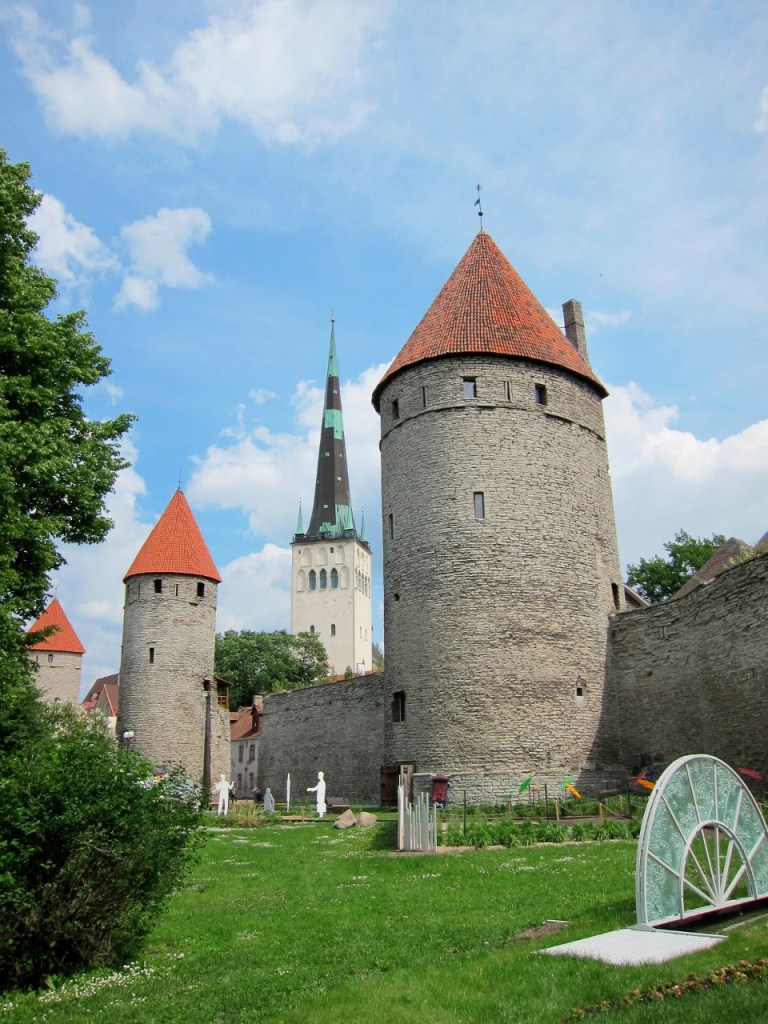 Inside Tallinn's Old Town
It's quite easy to fall in love with Vana Linn, with its cobblestone alleys and medieval limestone buildings. Certain streets, such as Viru and Pikk, and Raekoja Plats (the town hall square) are very popular with tourists because of the views, and they remain busy at night as the stag party and hostel crowds take over.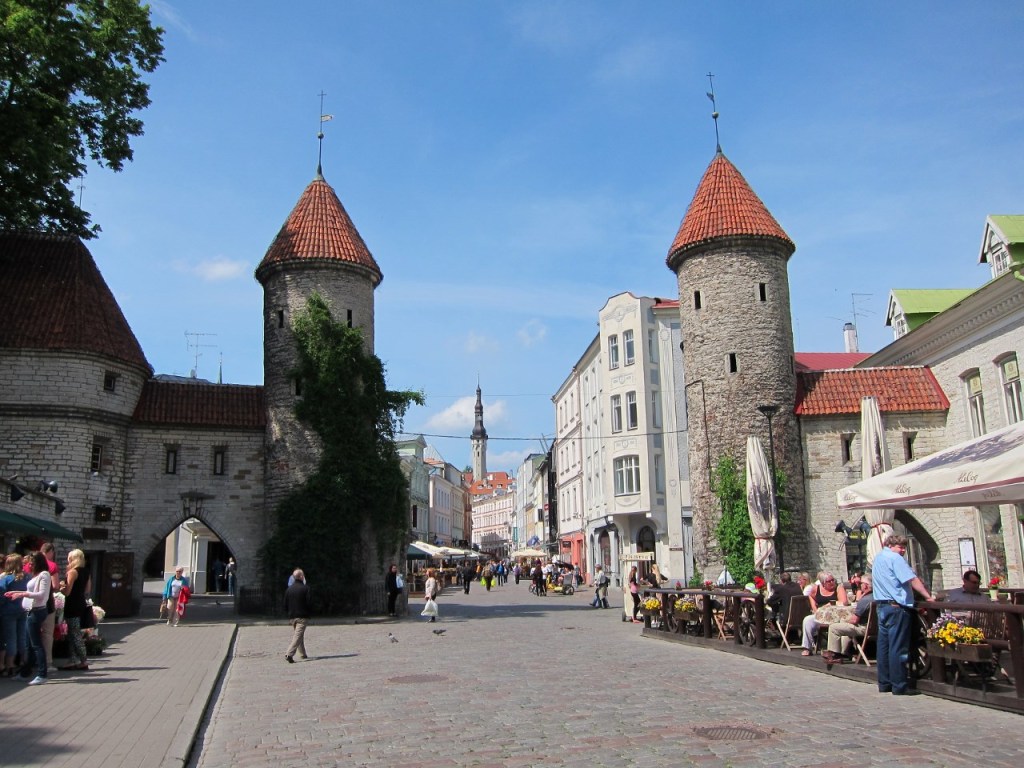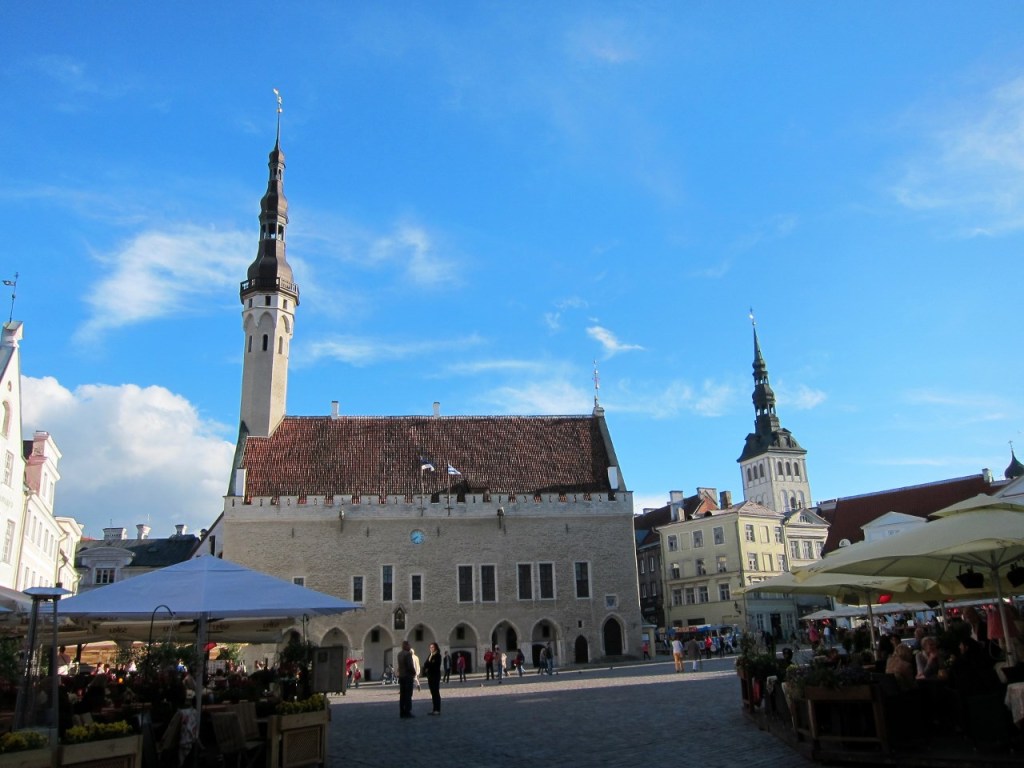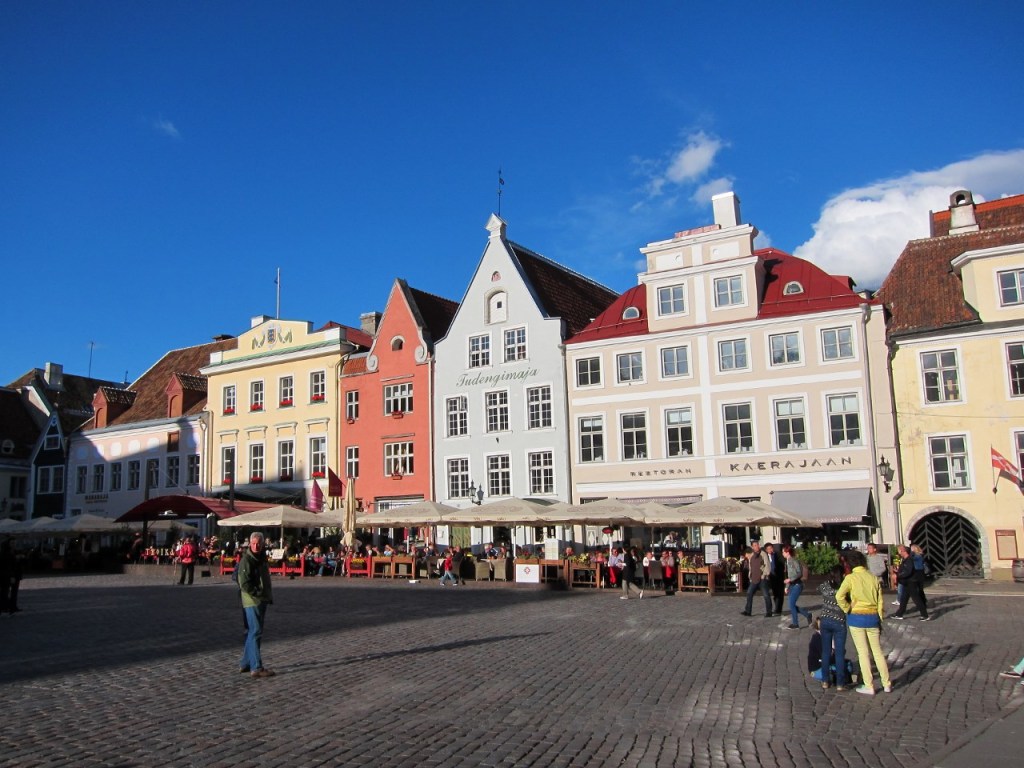 The people who run the businesses lining these places are friendly and they speak fluent English as they invite you to dine in their restaurants, sample their snacks, take a trishaw ride or buy a souvenir. While they haven't been pushy, I found it tiresome on the first day to keep declining or worm my way out. In my head, I was thinking, "I got closer to you only because I want to get a photo of that house, buddy." But Tallinn isn't the only place where I've encountered this.
(If you like wild game, there is a 15th-century-style tavern in the town hall that serves up elk soup, ox sausages and boar pies for very affordable prices. True to its theme, you won't get metal cutlery or serviettes here either)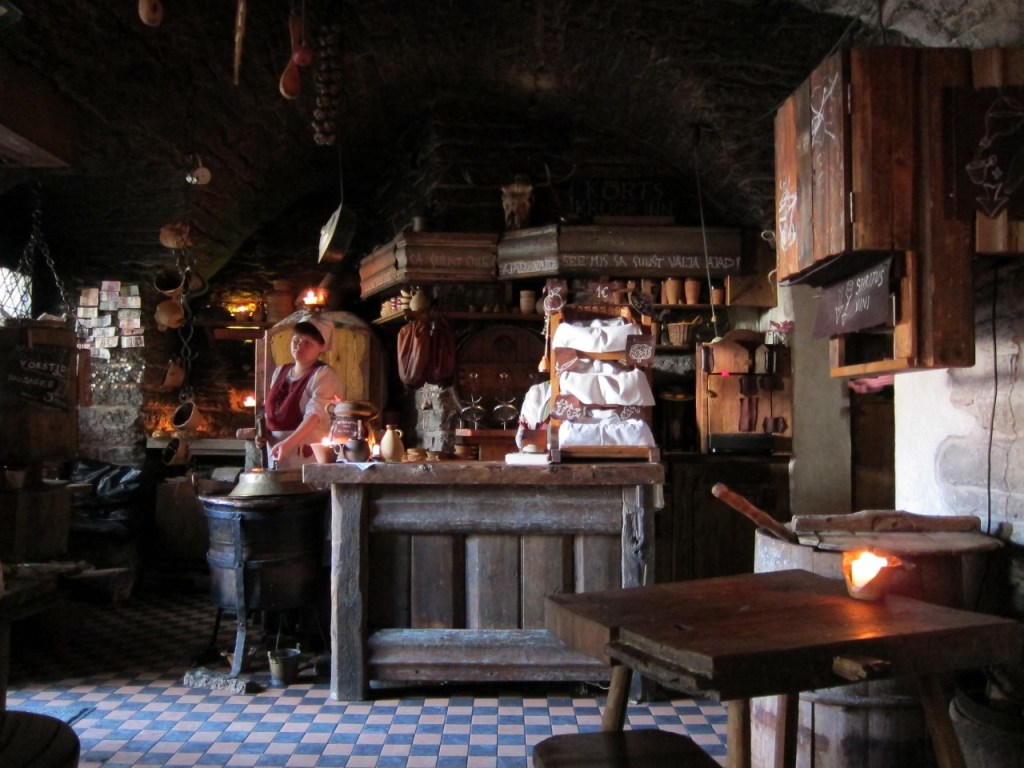 There are also some quieter passages, such as Katarina Kaik (St Catherine's Passage). It's on so many guides that it's no longer a secret, but it's worth a look as you pass the ruins of a cloister and ancient headstones. Vene is probably my favourite, especially near sunset, for the variety of medieval houses and the fortress walls that line it.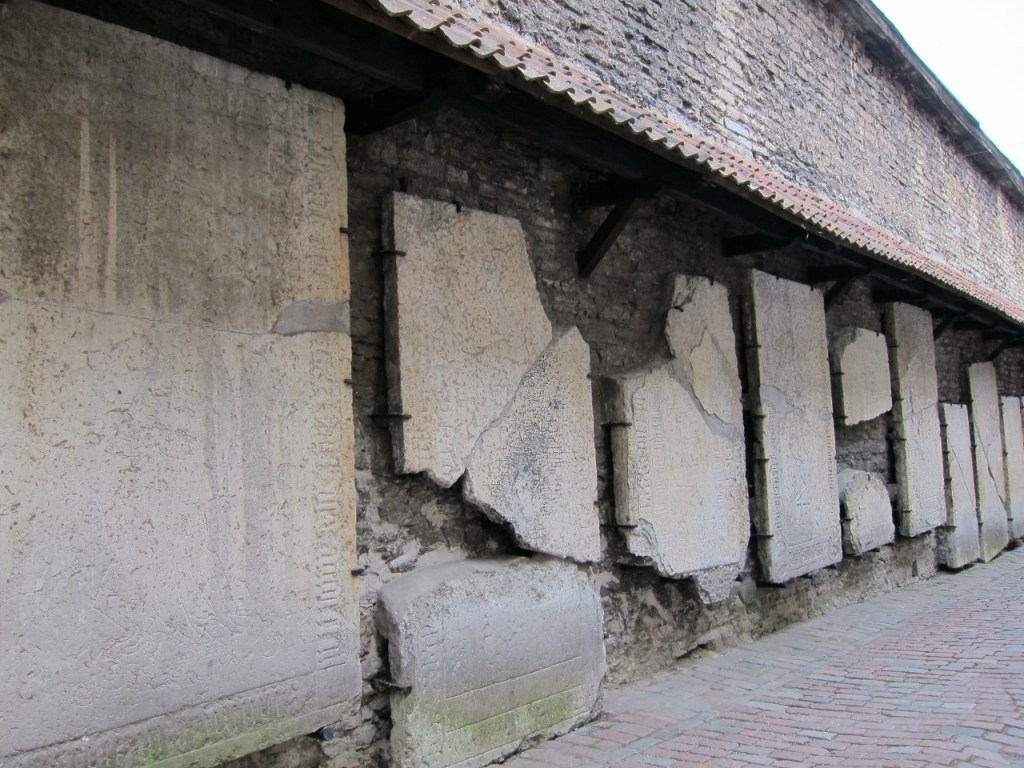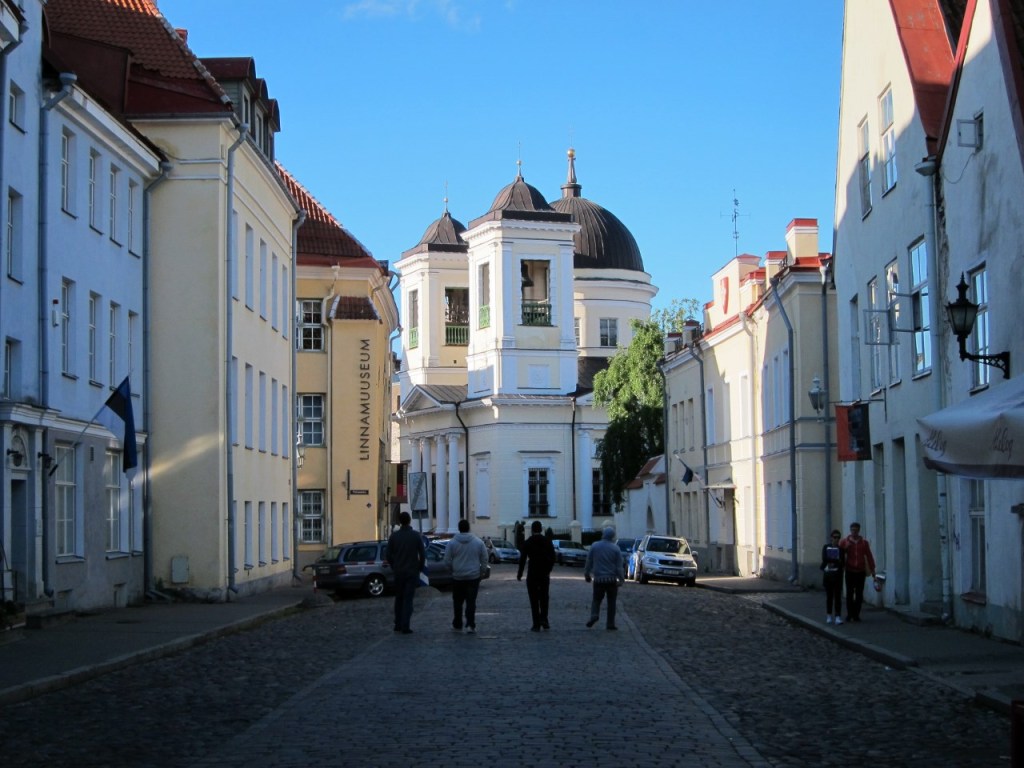 Flags flew at half-mast on the second day of my visit, in remembrance of the Estonians who were deported to Siberia on 14 June 1940 by Stalin. Estonians are very proud of their national identity, heroes and martyrs, having fought through the centuries to gain (and regain) their independence from various occupiers.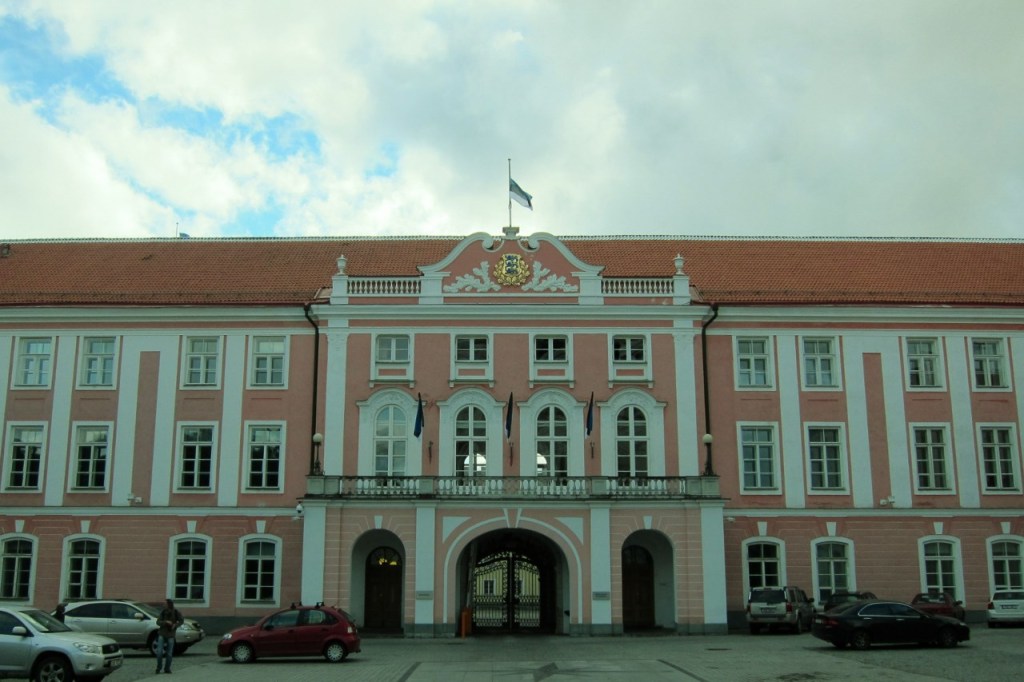 Beyond Vana Linn
Kadriorg Palace is often listed as a must-see place, but I didn't pay that a visit. However, the Rotermanni Qvartal (Rotermann Quartal), just east of the old city, would be of interest to those who like architecture. Contemporary buildings sit alongside re-purposed factories, and push carts and pubs line the street.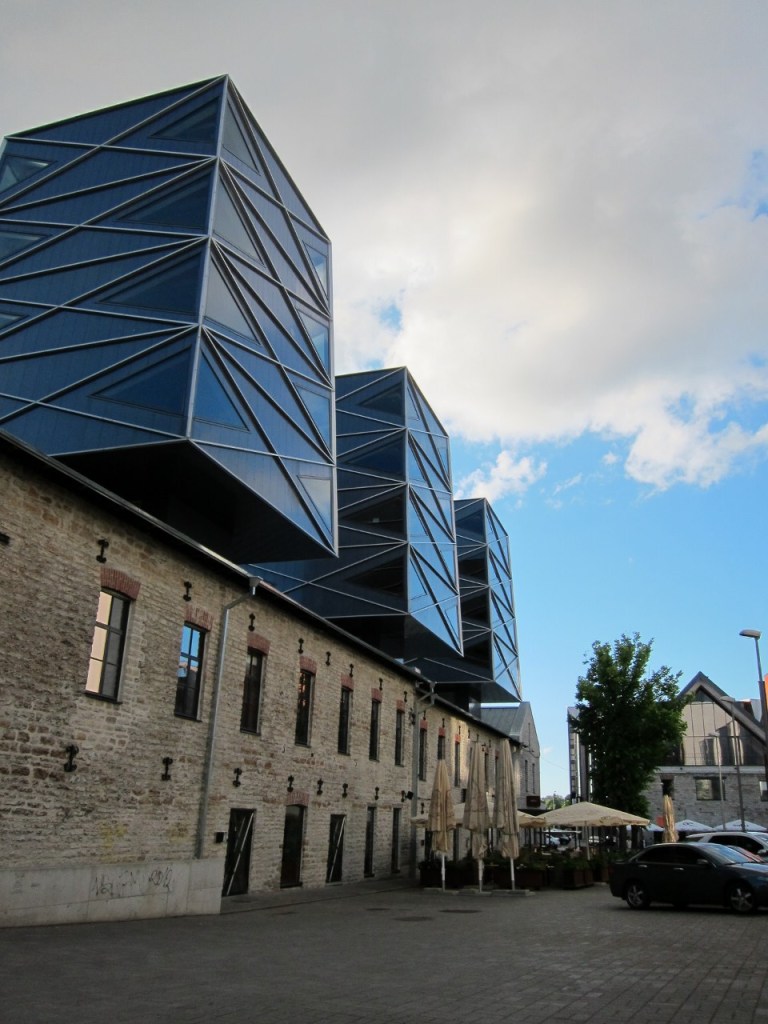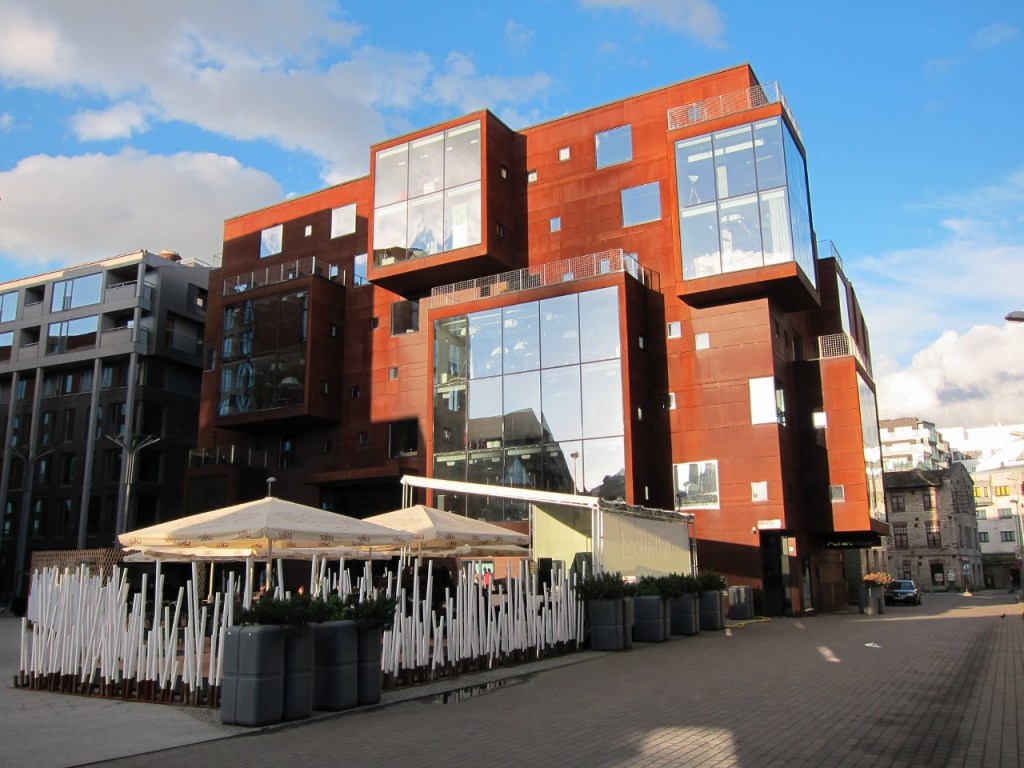 The hostel where I stayed was equidistant from Vana Linn (Old Town) and the bus station, which suited me for my trips out of the capital. It was a long walk from the ferry terminal, however. It also offered the opportunity to contrast the UNESCO-listed Vana Linn and the rest of the city, a hotchpotch of Soviet-era blocks, glassy skyscrapers and shiny malls.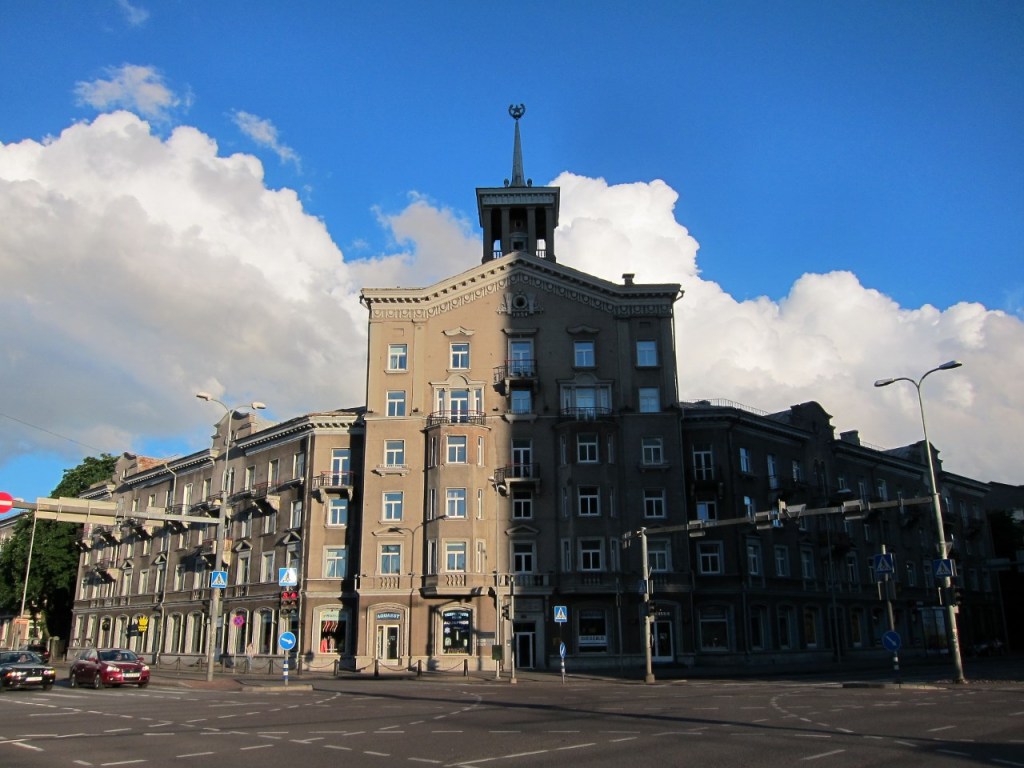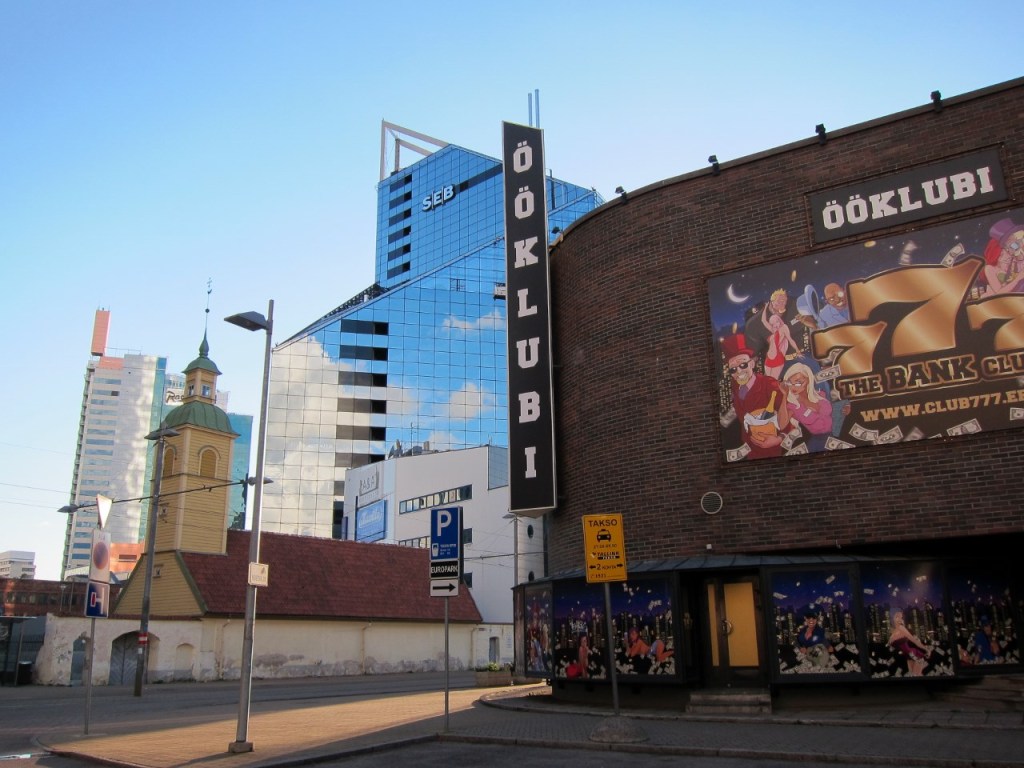 Many people visit Tallinn on a day trip from Helsinki, or move on to the other Baltic capitals of Riga and Vilnius without visiting the other parts of the country. That is a shame; Vana Linn is pretty but Eesti has much more to offer, and it can feel very different away from the capital. Just check out the posts on Tartu, the Viru bog and Saaremaa.