Tallinn: Exploring Treasures Within and Beyond the Walls
Growing up with Estonian friends, I was fascinated with their folktales, their history, the countryside and their futuristic ways. They've made e-citizenship and voting for politicians online work – how could I not see a place where history and the future co-exist? I ended up going to Estonia twice and I found enough things to do in Tallinn in winter and summer to fill a four-day stay in the capital.
TL;DR: Besides the UNESCO-listed old town, don't miss Kadriorg Palace, Telliskivi, Kalamaja, Rotermann Quarter and other Estonian cities.
Inside Tallinn's Old Town
Lower Town
It's quite easy to fall in love with Vanalinn's cobblestone alleys and medieval limestone buildings. Certain streets, such as Viru and Pikk, and Raekoja Plats (the town hall square) are very popular with tourists because of the views, and they remain busy at night as the stag party and hostel crowds take over. These spaces are especially popular with Finns who sail here for the cheap booze.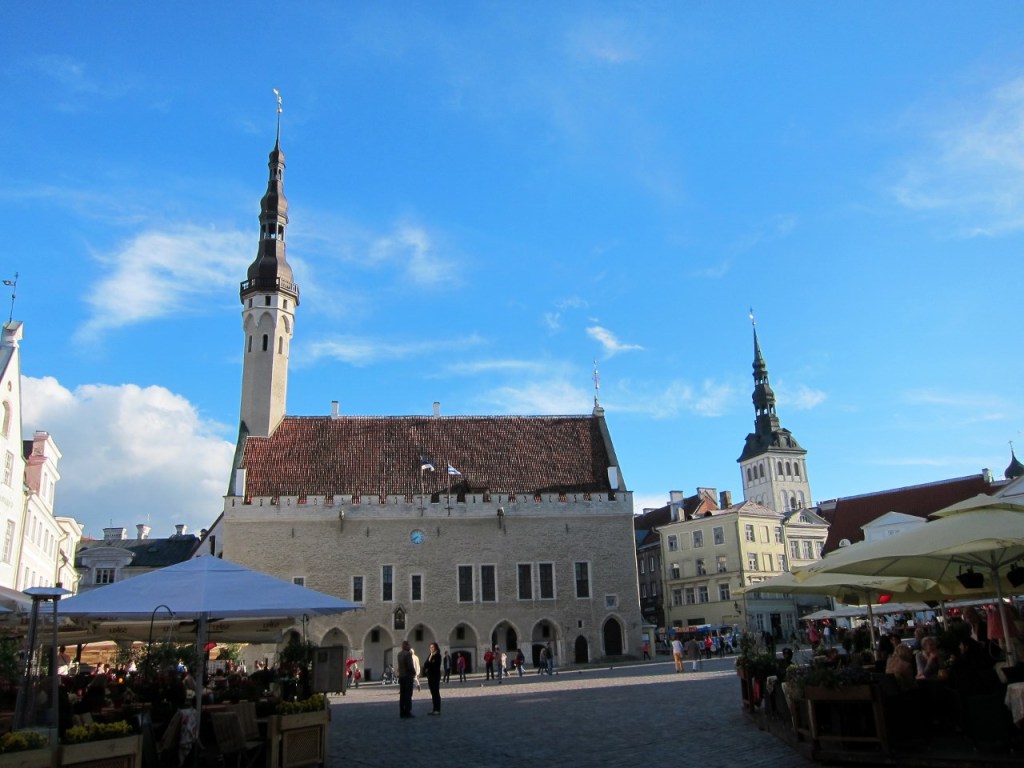 The people who run the businesses lining these places were friendly and they speak fluent English as they invited me to dine in their restaurants, sample their snacks, take a trishaw ride or buy a souvenir. While they weren't pushy, I found it tiresome on the first day to keep worming my way out of the small talk. Sorry, mate, I got closer to you only because I want to get a photo of that house. To be fair, though, Tallinn wasn't the only place where I encountered this.
(If you like wild game, III Draakon is a 15th-century-style tavern in the town hall that serves up elk soup, ox sausages and boar pies for very affordable prices. True to its theme, there isn't metal cutlery or serviettes here either)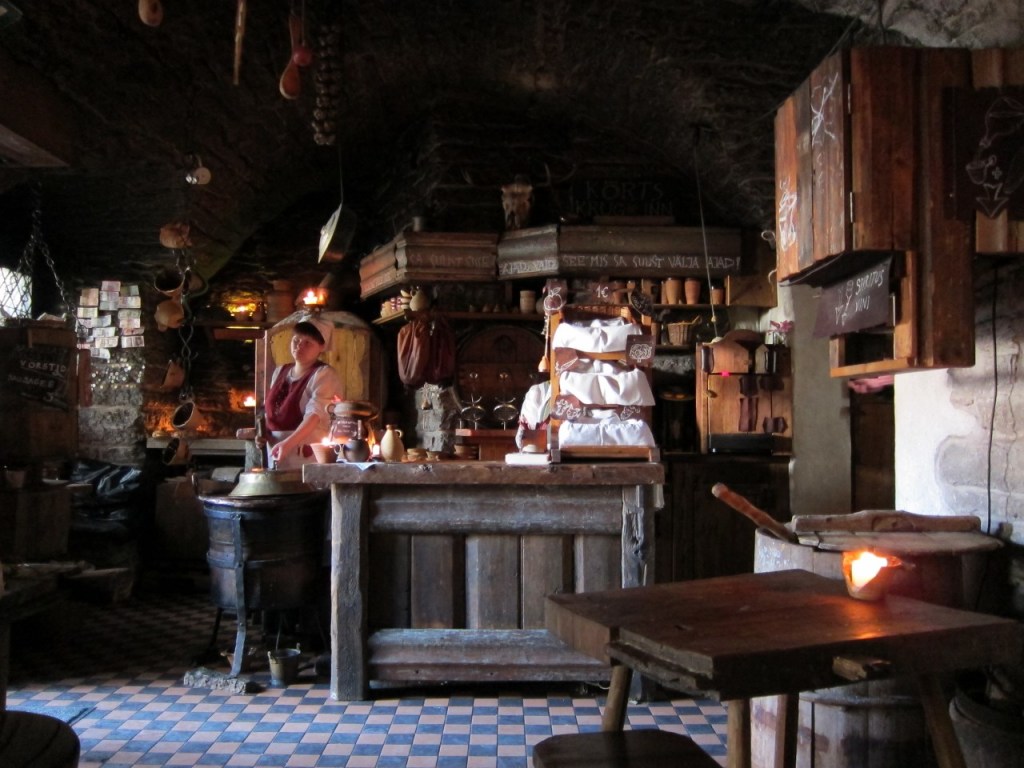 There are also some quieter passages, such as Katarina Kaik (St Catherine's Passage). It's on so many guides that it's no longer a secret, but it's worth a look as you pass the ruins of a cloister and ancient headstones. Vene is probably my favourite, especially near sunset, for the variety of medieval houses and the fortress walls that line it.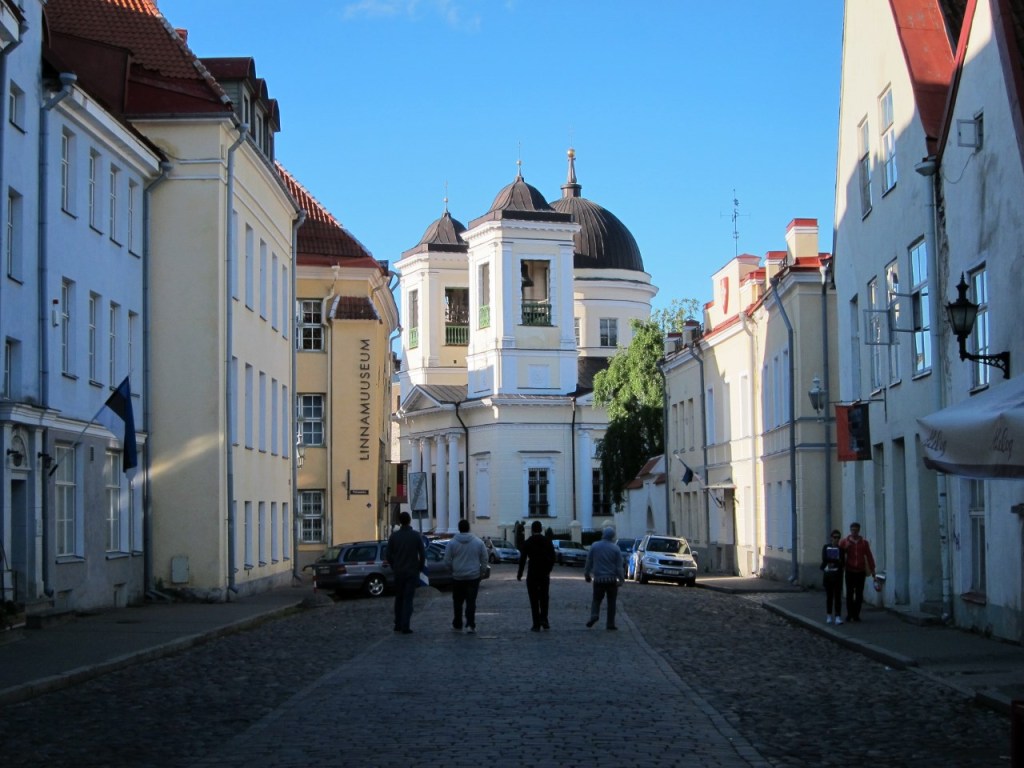 Toompea
My visit wasn't complete without the climb up Toompea (Castle Hill). According to folklore in the Kalevipoeg, this is the burial mound of the giant Kalev. There is, of course, a castle to take advantage of the commanding view of the sea, and Estonia's parliament occupies one of its wings. The most popular viewing spot is the one at the end of Kohtu; you'll share the view of the lower town and the rest of the capital with a few other tourists, no matter the time of the day. From the less crowded Patkilu platform, you can still see St Olaf's church (Oleviste kirik) and a bunch of watchtowers.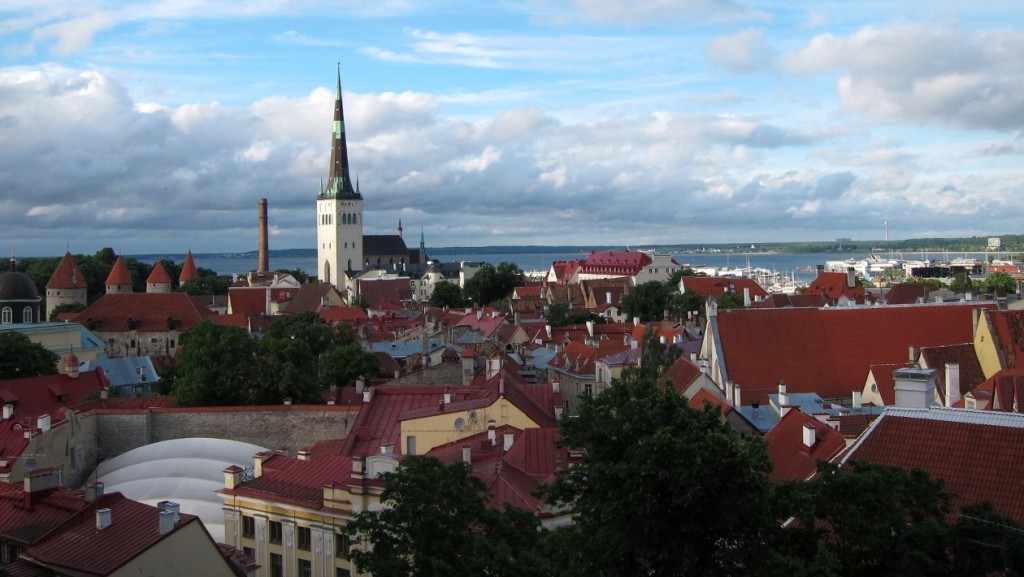 On 14 June every year, Estonians remember those whom Stalin deported to Siberia on 14 June 1940. That happened to be the second day of my visit and so the flags on Toompea flew at half-mast. The people are very proud of their national identity, heroes and martyrs, having fought through the centuries to gain – and regain – their independence from various occupiers.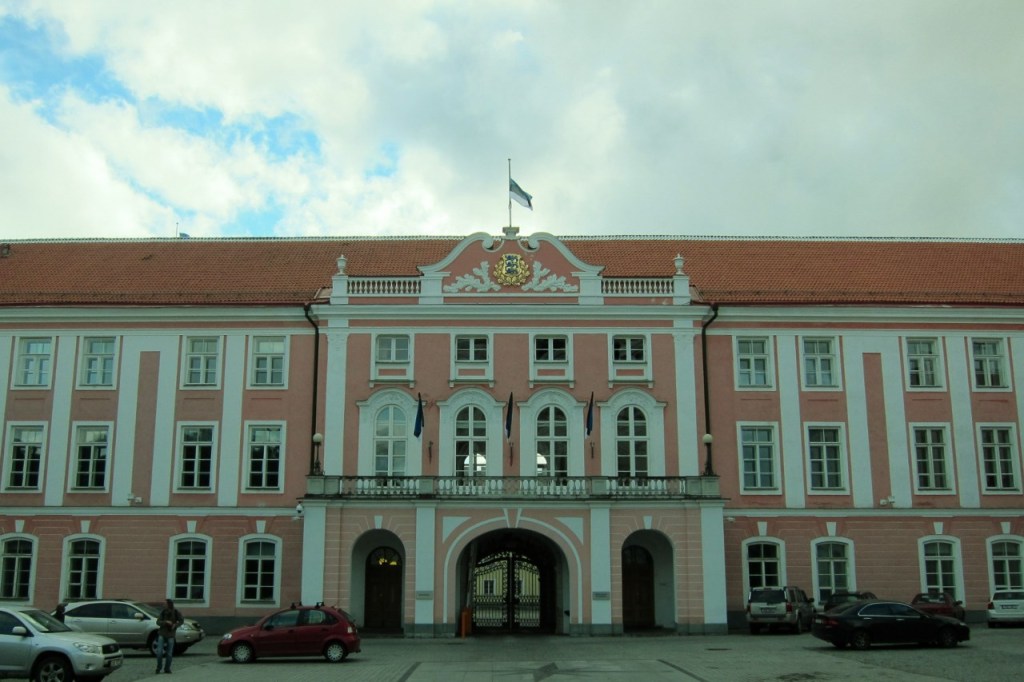 Beyond Vanalinn's walls
Rotermanni Kvartal
Kadriorg Palace is often listed as a must-see place, but I didn't pay that a visit. However, Rotermanni Kvartal (Rotermann Quarter), just east of the old city, might interest those who like architecture. Contemporary buildings sit alongside re-purposed factories while pushcarts and pubs line the street.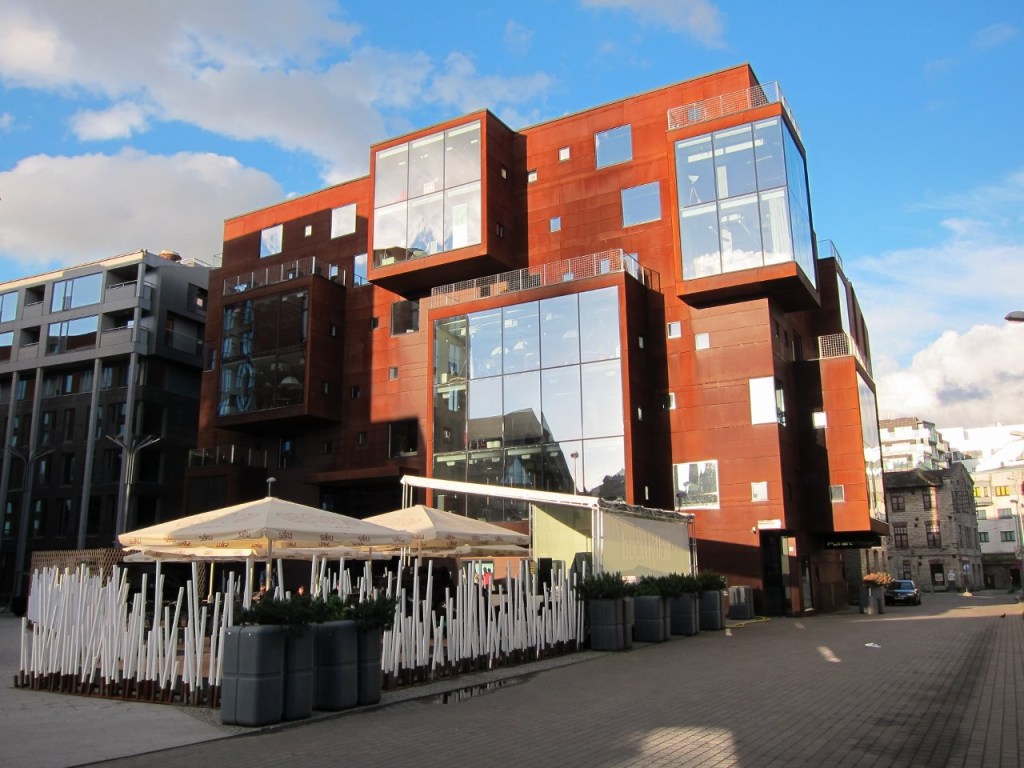 Telliskivi
If Rotermann Quarter is somehow too refined, there's Telliskivi to the northwest of Vanalinn. On my return trip, I crossed the railway tracks to find a burgeoning art hub in this former industrial district. The old factories haven't been made-over but some of the Tallinn's nicest restaurants have set up branches in them. The cafes and their inspirational quotes, the clothing shops and the street art all whispered 'hipster'.
There's also the Balti Jaam market – a 'farmers' market kinda place', according to my friend Nikki who's now based in Tallinn. 'The first floor houses a meat hall, butchers, a seafood hall and a veggie area, together with some eating places. Upstairs has like antique shops, second hand shops and some eating places as well. This place isn't open late, except for the microbrewery upstairs.'
The Kalamaja district to the north is allegedly the next big thing, so that's where I'm going to spend my third visit. Nikki says that Saturday's fish market is interesting enough to have a look around.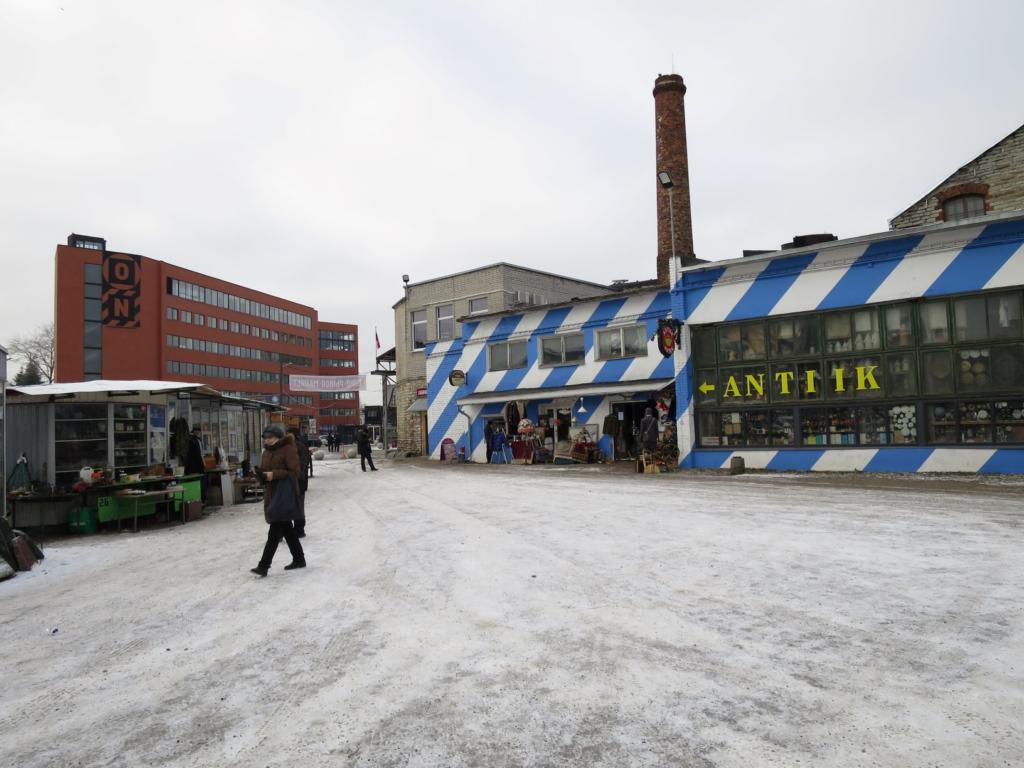 Kadriorg Palace and Peter the Great House Museum
I probably should have visited Kadriorg Palace on my first visit when there would've been flowers in the gardens rather than snow. No matter, it was less crowded anyway, so I could spend more time with the paintings in the museum if I wanted to. Tsar Peter the Great built the palace for his consort Catherine but neither of them visited it before its completion.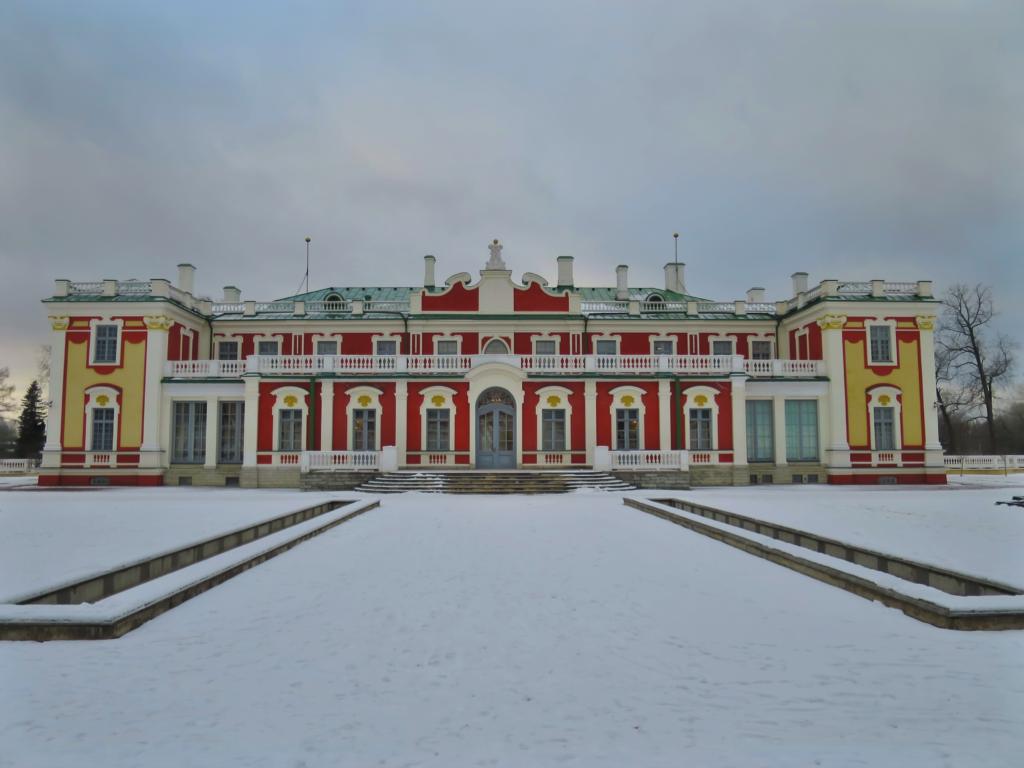 However, the royal couple had another house up the hill where they stayed on their visits to Tallinn. It's now the Peter the Great House Museum. It's more modest than Kadriorg but being able to see the quarters and furniture that they actually used infinitely more interesting. No surprise, then, that Russian tourists used to take even the stuffing of the chairs with them as mementoes.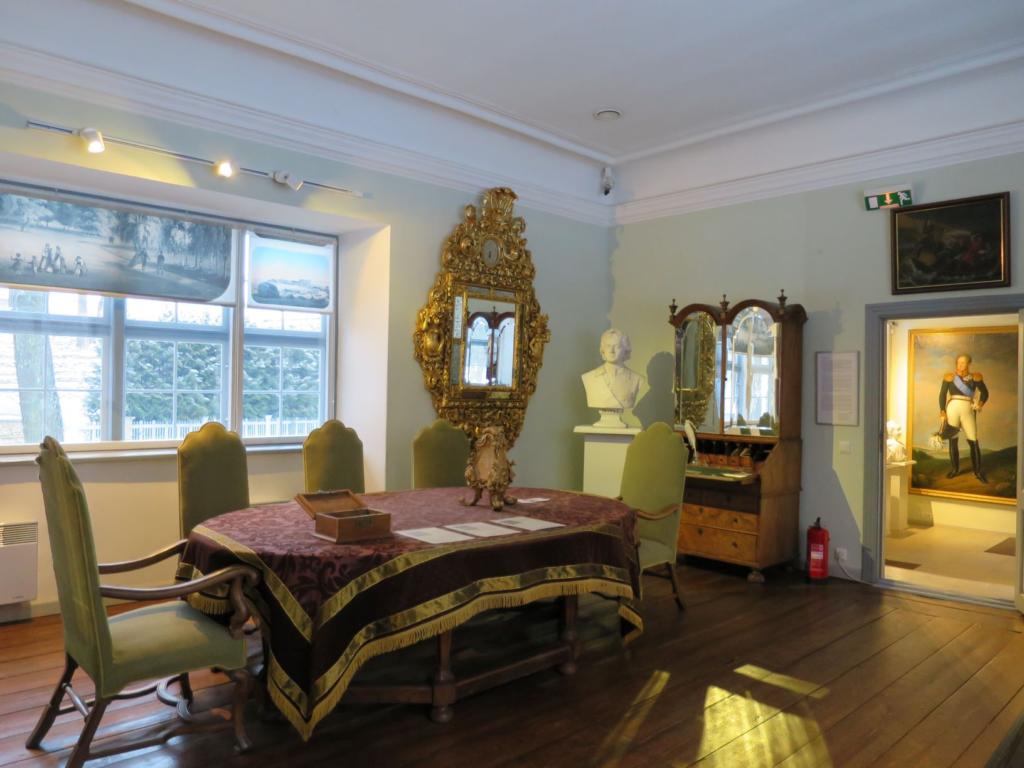 Where to stay in Tallinn cheaply
On my first visit, I stayed at Gidic Backpackers but it has since closed and been renamed Hostel31. Apart from the long walk from the ferry terminal, its location was perfect was my trips out of Tallinn. It took about the same amount of time (15 minutes) to walk to the bus station and Vanalinn. Staying in that part of the city also meant I didn't just see ancient buildings. I got to walk past small shops, glassy skyscrapers, gaudy nightclubs and shiny malls.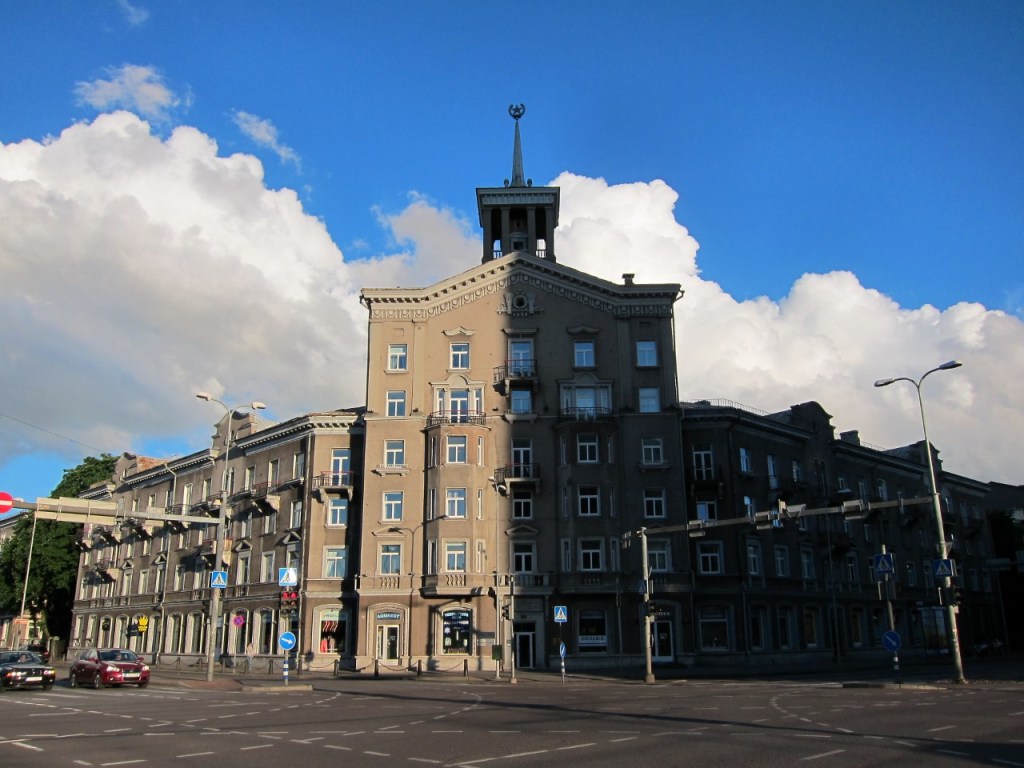 When I returned, I picked Tabinoya inside Vanalinn. It's next to the entrance to Pikk Jalg, the long ramp that leads up Toompea. There were a few doors and flights of steps to tackle but it's a very homely Japanese-owned hostel. It even had a sauna – perfect for wintry mornings (or evenings if you're like everyone else).
Beyond Tallinn
As pretty as Vanalinn is, it's a pity that so many people move on to Riga and Vilnius without visiting the other parts of Estonia. The other cities and towns can feel very different from Tallinn and I highly recommend adding a couple of days to explore each of them. Just check out my posts in the Estonia category or in the recommended posts below.