As the minivan for our day trip pulls into Turbuneeme, a village within Estonia's Lahemaa National Park, our driver Tarmo turns to address us.
'I have a little something to show you,' the young lad says. His face fails to betray any excitement within though.
He leads us – me, a German couple and three Americans – up a slope to the quiet green. When I reach the top, I see what he's referring to, and it's not little by any means.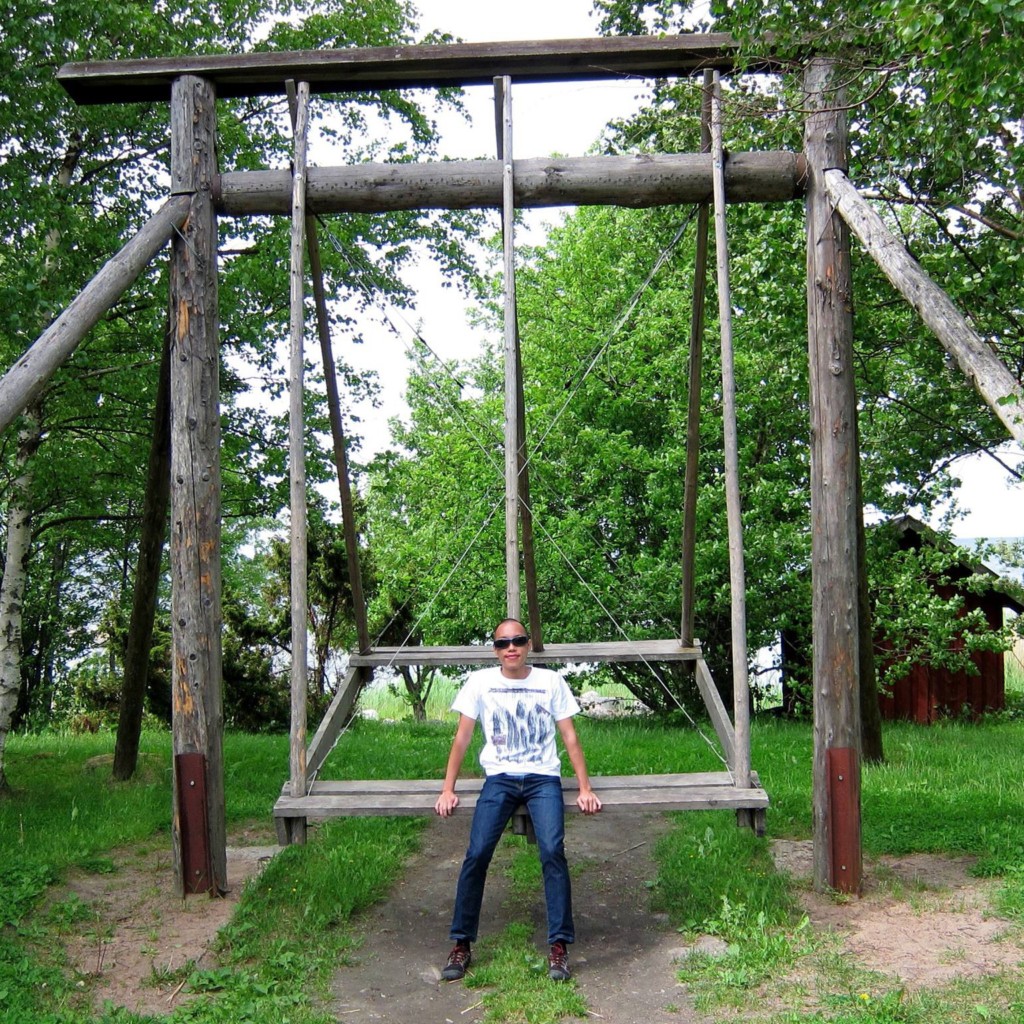 'This is an Estonian swing,' he informs us. It dwarfs anything else that could be called a swing. A few mature trees had been sacrificed to provide the timber for this giant kiik but it fits in with the rustic surroundings. Seats chained to metal frames in playgrounds look sterile compared to this.'You can get six, eight, all the village kids to stand on it. Who wants to have a go?' [Read on]