Tartu is the last stop on what has been a delightful maiden visit to Estonia, a week which began with a stay in Tallinn and my first time on a kiik (Estonian swing).
By the second afternoon in the city, I have walked the centre's streets in both directions. Being midsummer, there is still plenty of daylight left even at 8 in the evening, so I stroll along the Emajõgi towards Supilinn, hoping to observe a little everyday life.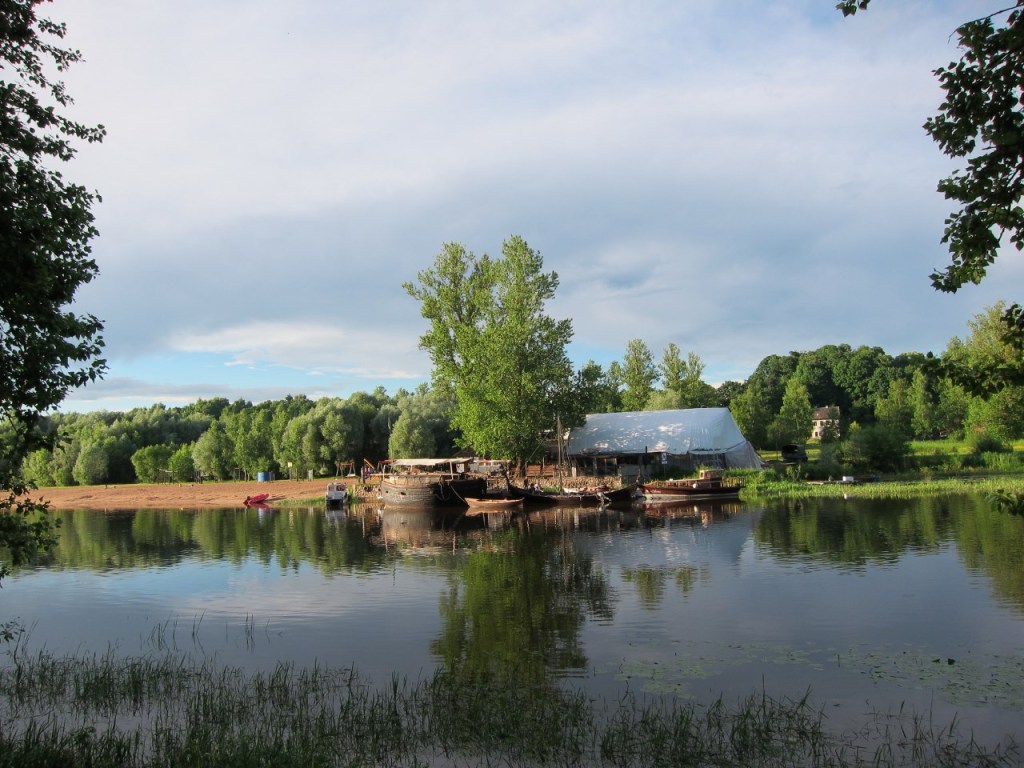 At the end of the tree-lined track that hugs the river bank, I come across a kiik in a clearing, and a group of teenagers are playing on it. The kids on each side take turns to drive the swing while they converse excitedly in Estonian, uninterrupted by their exertions. It's like second nature to them, just as it was with Tarmo a week ago.