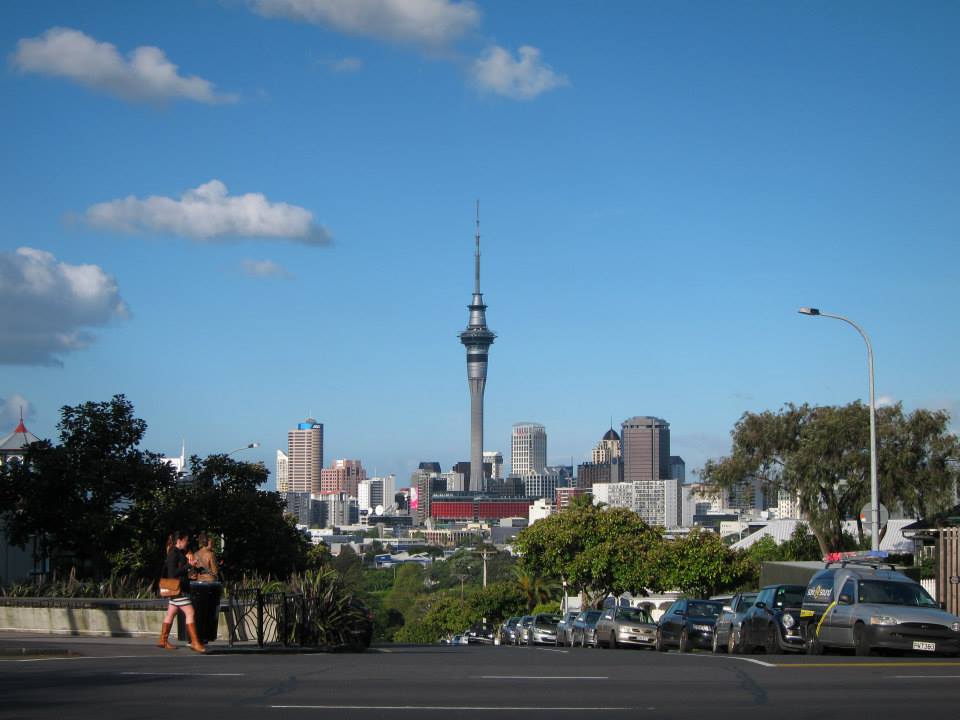 If you're promoting a destination, I can write about it. If you're providing a service to budget travellers, I can provide honest feedback. If you're planning to go to one of the places I've covered, I can provide ideas.
If you would like to work with me, fill out the contact form or send an e-mail here. I'm not desperate enough for exposure to seek or provide comp content however. When I do it's because I'm feeling exceptionally generous.
Follow me on social media via the buttons in the top corner. I am on Bloglovin', Facebook, Twitter and Instagram. You can also sign up to get updates in your inbox using the subscription box.