60 Memories Made in New Zealand
Some memories will stick with me forever, especially those that involve personal 'firsts'. I could write a story about each of these 60 moments from Middle Earth.
The Sights
Farmers markets – Parnell, Kuirau Park, Riccarton Bush
Sitting on giant marbles
Flapping around schools of demoiselle and trevally
Spelunking for glow worms in flooded caves
Finding that the trees are bigger than one's arm span
Vegetating on an island beach
The smell of rotting eggs
Dolphins as far as the eye can see
Craft beer tasting racks
Sampling olive oils and local honey
Tourists getting too close to penguins
Kayaking among more dolphins
The fishy smell of chum on a cage dive
The rush from falling out of a plane
Visits from wild kaka by day
Stalking wild kiwi by night
Waiting for the clouds to lift
Blue skies reflected in blue lakes
Bluff oysters Kilpatrick
Scaling moving ice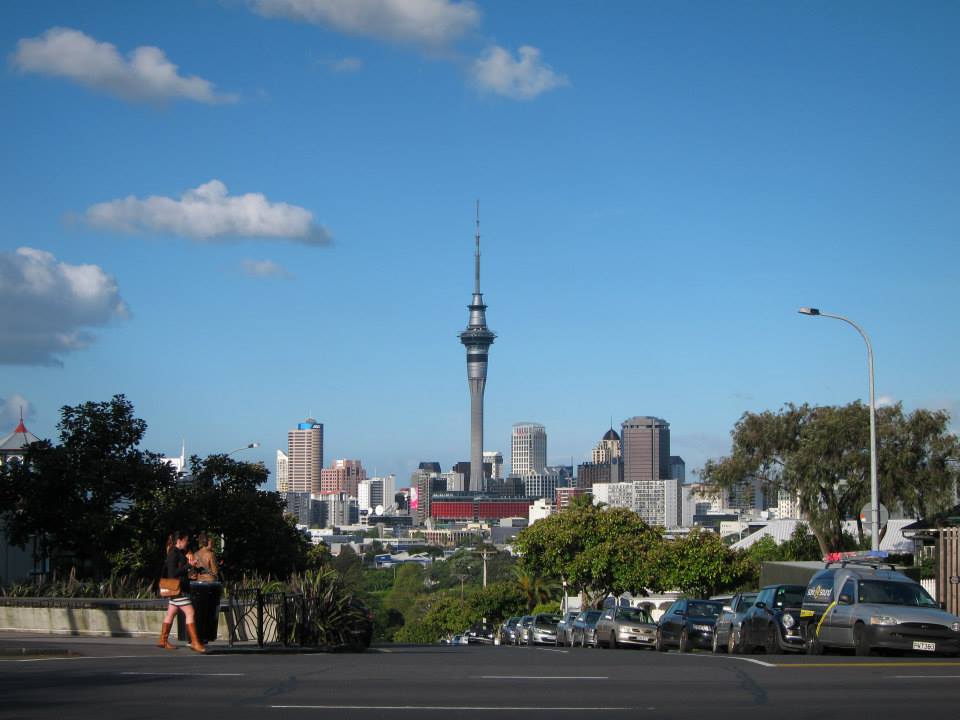 People on the Road
Sharing homemade palinka with a Slovak
Exchanging barbs with a Mackem lass
Retired couples on motorbikes
Swinging around playgrounds with British backpackers (not Mackems)
Unexpected reunions with lost acquaintances from the other side of the world
Running into the familiar faces in different towns
Playing Cards Against Humanity with all these people (Hint: the British version works better)
Hostel Life
Getting woken up by screaming brats in the next room every morning
Eggs Benedict in the hostel kitchen
Baking homemade baklava
Waking up to burst pipes and sinking hostel floors
Homemade cottage pie, lemon posset, lasagne and chocolate mousse
Feeling sorry for people while saying, 'Sorry, we are full.'
Chasing out people who sneaked in
Making people love ox tongue
Nailing the flat whites
Barbeques at an island hostel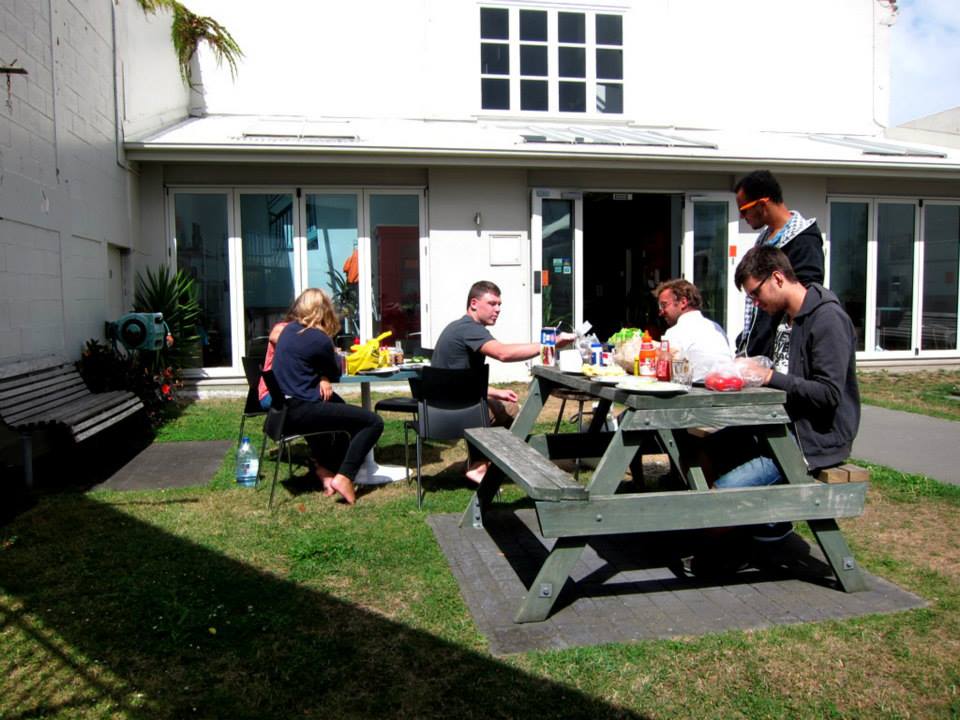 Experiences
$1 pizza slices
Rented Suzuki Wagon R's screaming at 5000rpm on inclines
Getting the keys to my first car
Driving to the shops for award-winning pies (steak & cheese pie, apricot chicken pie, scallop pie…)
$10 steak and chips nights
Nails in tyres
Jumping into rivers from overhanging trees
Slicing through the fog
Filling all the bottles with wine
Getting out of a breathalyser test with my record intact
Hooligans in a slammed BMW
That biting wind everywhere you go
Scoring a goal in Ultimate in that wind
Clearing the field for rescue helicopters after scoring that goal
Awesome kebabs made more awesome by being this far from Turkey
Impromptu charity car wash
Sandfly bites
Whitebait fritters on the road
Burgers for breakfast
The saddest Irish stew from a can on St Patrick's Day
How time just passes too damn quickly when you're having fun
Don't just sit there and dream; go make your own memories! Check out the Working Holiday and Driving in NZ posts for tips.